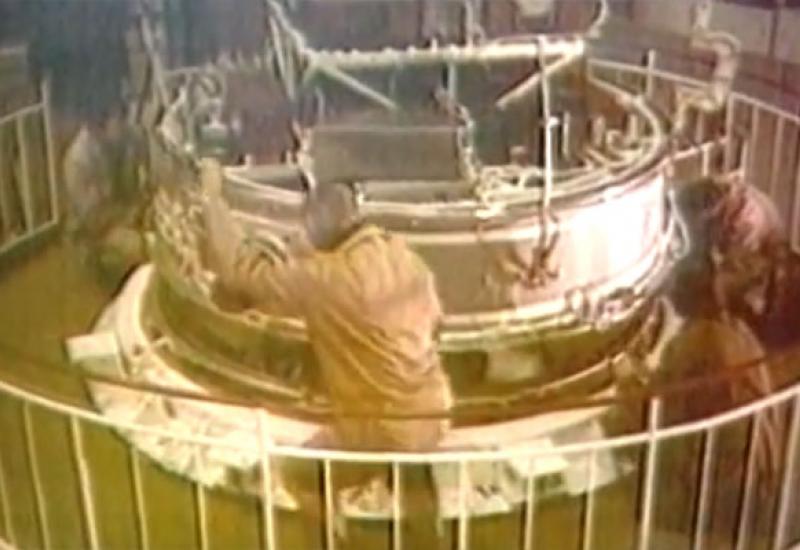 Launch site The Kapustyn Yar
Launch site The Kapustyn Yar can be considered as the cradle of the Soviet Rocket Forces. You will learn about the history of its creation, formation and development, about the city and the people who dedicated their lives to testing of missile technology.
Nameless space
Documentary cadres of the "Nameless space" project shed light on one of the mysteries in the history of Soviet rocketry. It is all about the role of a city which has always figured as a "city on the Volga." However, its real name is  Kuibyshev.
Documentary Series consists of four films, each of which reveals a part of "Samara Space".
Film I: Dmitry Kozlov's "Star"
The film is dedicated to the establishment of Kuibyshev as the center of the Soviet space industry and the fate of General Designer Dmitry Kozlov. In particular, it describes the most powerful spaceship "The Star".
Film II: 40 hours of Yuriy Gagarin's life that are considered non-existant
The film tells the story of Yuriy Gagarin's stay at the Samara land immediately after space flight.
Film III: Korolev's last love
The film is about one of the most confidential space exploration projects: preparations for manned missions to the Moon and Mars.
Film IV: The space monkeys crew
Members of the crew are not found in the official lists. But they were the first who made a long-term space flight. The film is about the test conducted by Soviet scientists to make the long people stay in space as secure as possible.
Space – Survival
Many times the life on the Earth has been on the brink of destruction. We invite you to look for space aliens that can threaten our existence, i. e. comets, asteroids, black holes ...
The films are based on the film archives of technical training department NTUU "KPI".