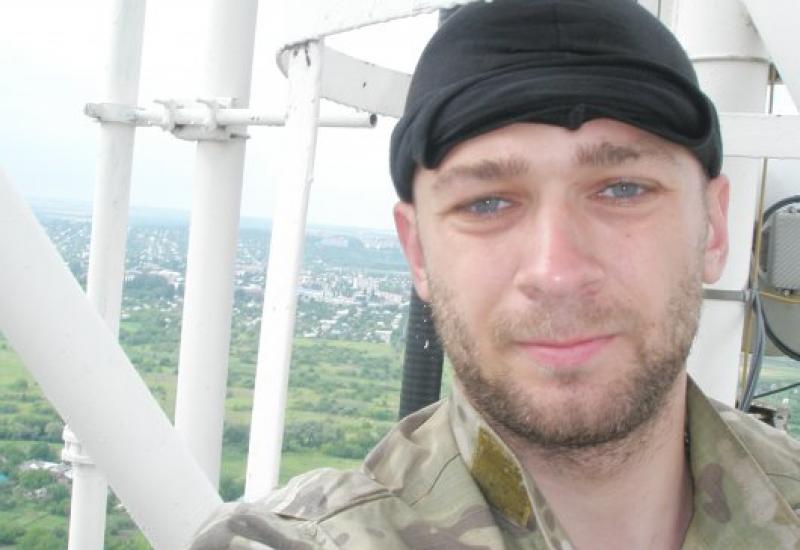 Oleksandr was a student of the special faculty of the Security Service of Ukraine of the Military Institute of Telecommunications and Informatization of the National Technical University of Ukraine "Kyiv Polytechnic Institute", and later - a cadet at the Institute of Special Communications and Information Protection of Igor Sikorsky Kyiv Polytechnic Institute.
In 2011, he gained the qualification of a specialist in the protection of information with limited access in information and telecommunication systems.
On June 24, 2014, he installed and adjusted telecommunications equipment as part of a technical group of SSU near the city of Sloviansk.
Having completed the task, the group was supposed to return on the Mil Mi-8MT helicopter. However, immediately after takeoff, the helicopter was shot down by russian terrorists. It exploded and fell near the village of Novoselivka.
Oleksandr Petryshchuk was awarded the Order of Bohdan Khmelnytsky III degree posthumously.