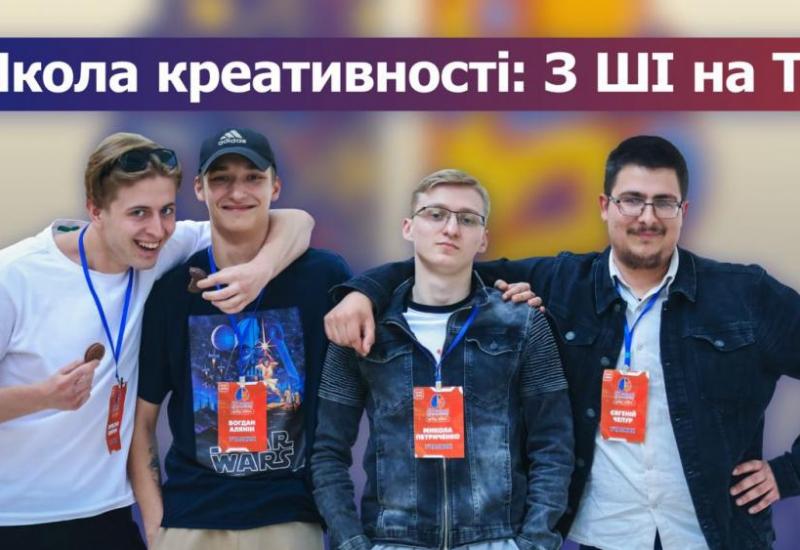 The fourth School of Creativity - School of creativity Vol.4 was held in KPI. This time, its participants learned all about artificial intelligence technologies.
One of the projects developed by the students is a system that will allow our military to reduce the number of enemy air attacks. And it is artificial intelligence that will help them in this.
🎥 Find out how students combine science and advanced technologies, what interesting things the lecturers told and what other unique projects KPI students have developed in the KPImedia story.