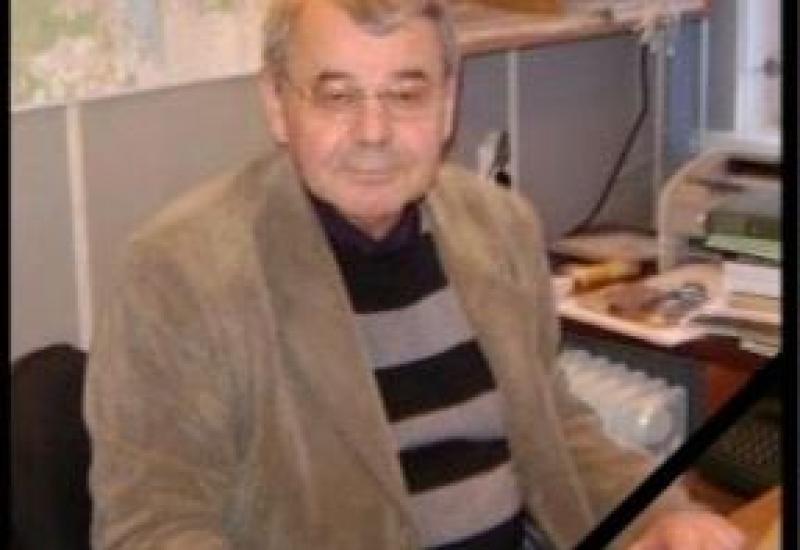 On May 3, Petro Levkovych Denysiuk, PhD in Engineering, Associate Professor of the Department of Renewable Energy Sources at FEA, passed away at the age of 75.
"We have lost an experienced and highly qualified teacher, a man with a capital M. In our memory, Petro Levkovych will forever remain a good friend, a friendly colleague, a reliable adviser, a professional in his field," the department says about Petro Levkovych.
The funeral will take place tomorrow, May 5, at 13:30 at the Baikove Cemetery.