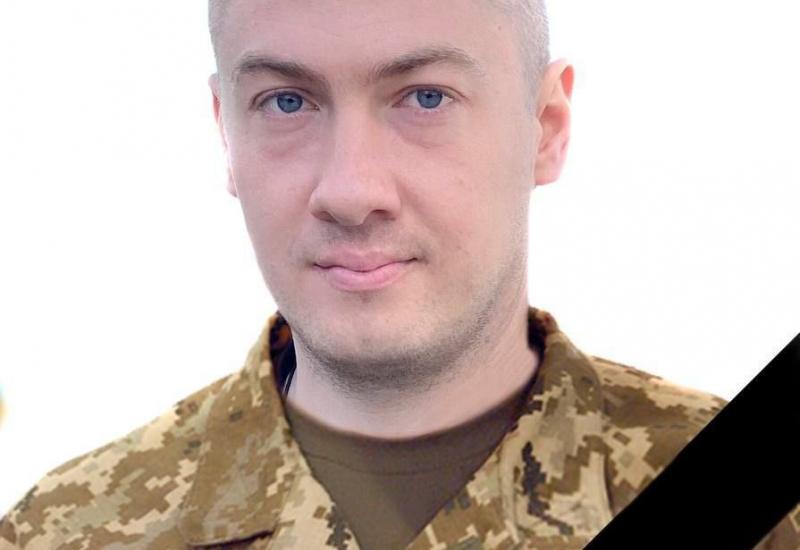 In the spring of 2015, Valeriy took part in the ATO as part of the 9th company of the 3rd battalion of the 93rd Brigade "Kholodnyi Yar" in the village of Pisky. Then - in Krymske, Luhansk region, where he was wounded in 2016. After rehabilitation, he returned to the front and fought until 2017.
He entered Igor Sikorsky Kyiv Polytechnic Institute in 2019, studying at the Faculty of Electric Power Engineering and Automation.
With the beginning of the full-scale invasion, he returned to his brigade. He defended Ukraine in Kharkiv and Donetsk regions. He died on March 23, 2023 in Bakhmut from an explosive injury.
Eternal memory to the polytechnician who gave his life for his country.
Igor Sikorsky Kyiv Polytechnic Institute expresses its sincere condolences to the family and friends of the fallen soldier.