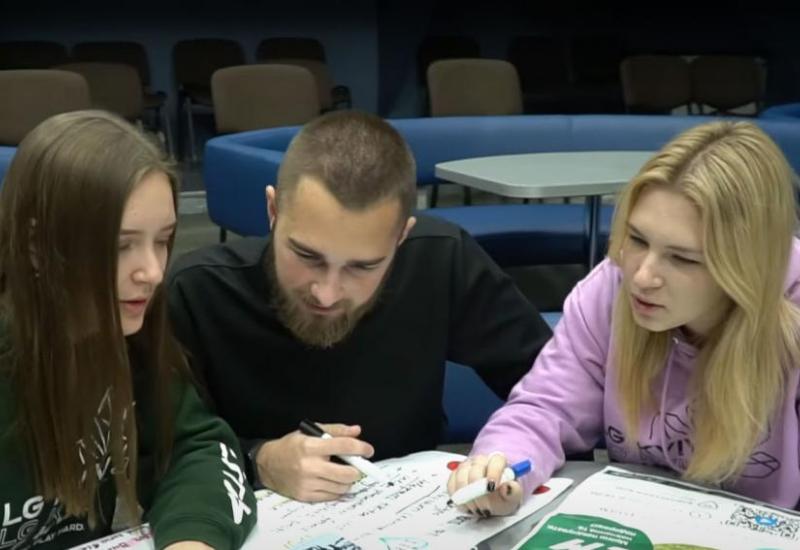 The Center for Student Consolidation provides students with an updated place for student leisure, where anyone can realize any project of their own, carry out a lecture or event, join a student club or even create a new one.
In the video, learn more about CSC and its student clubs: student organization ESTIEM, BEST Kyiv, vocal studio "Nathnennia" ("Inspiration").
What are you waiting for? Discover our clubs at CSC!