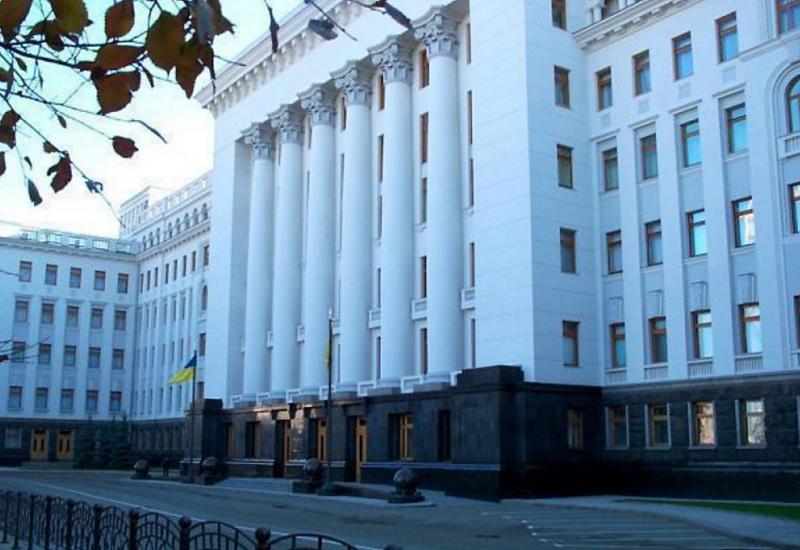 This year, 62 young scholars received grants from the President of Ukraine supporting the research of young scientists. The corresponding Decree No. 105/2018-rp was signed by P.Poroshenko on July, 16, 2018.
"Such grants are important, even though insufficient, tools for the support of our scientific youth, since they are provided in order for a particular scientist to have the financial basis for conducting their own research, and this may be both planned and already ongoing projects" – said the Minister of Education and Science Lilia Grynevych.
As always, among the winners who received funds for their own research and who were selected from 167 applicants were the representatives of Igor Sikorsky Kyiv Polytechnic Institute KPI. Those are:
Igor Vladimirskyi, Senior Research Fellow, IFF, funds were provided for the study "Low-temperature formation of magnetic gradient nanosized materials based on FeP".
Pavlo Kasyanov, Doctor of Physical and Mathematical Sciences, Head of the Research Department of System Mathematics, Acting Director of the Institute of Applied Systems Analysis – for conducting research "Methods of nonlinear and multi-valued analysis for tasks of processing large data of different nature".
Olexandr Neuimin, a candidate of technical sciences, a senior lecturer at RTF – for the study "Development of methods for detecting unmanned aerial vehicles on the sequence of video images".
Rina Novogrudska, candidate of technical sciences, associate professor of ITS – for the study "Systematization of Antarctic Research Data By Intellectual Means of Knowledge Presentation".
Yevhen Solodkyi, candidate of technical sciences, senior research officer of IFF – for the research "Development of high-strength heat-resistant ceramic materials of the system of B-Si-C aerospace applications".
Olena Yarmolyuk, Candidate of Technical Sciences, senior teacher at IEE – for the study "Development of the model for optimal functioning of power hubs in intelligent power supply systems in Ukraine".
In the near future we will tell about the work that received funding on the pages of the newspaper.