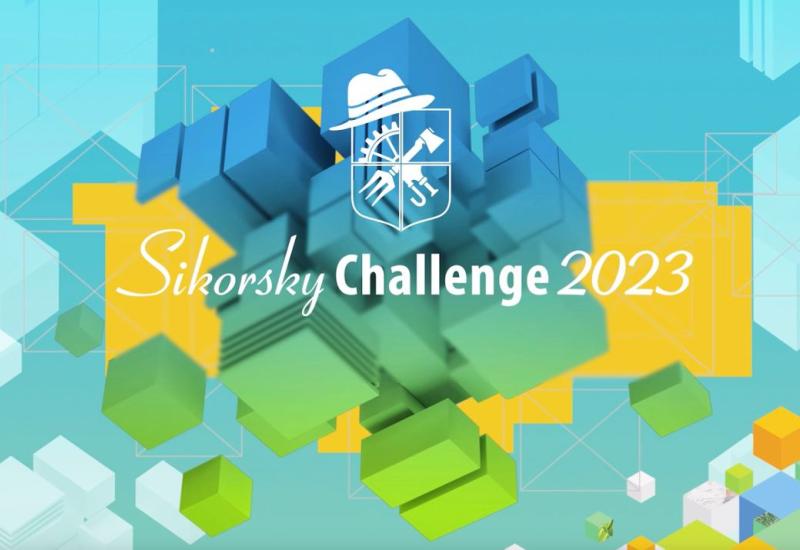 On October 24-27, the Sikorsky Challenge 2023, a platform for the post-war innovative transformation of Ukraine, took place.
At the startup competition, 860 participants presented their ready-made projects for the military, their rehabilitation, and solving medical and environmental problems.
🎥 Watch the video to learn more about the startup competition, the most interesting developments, their implementation, and how they came to life.