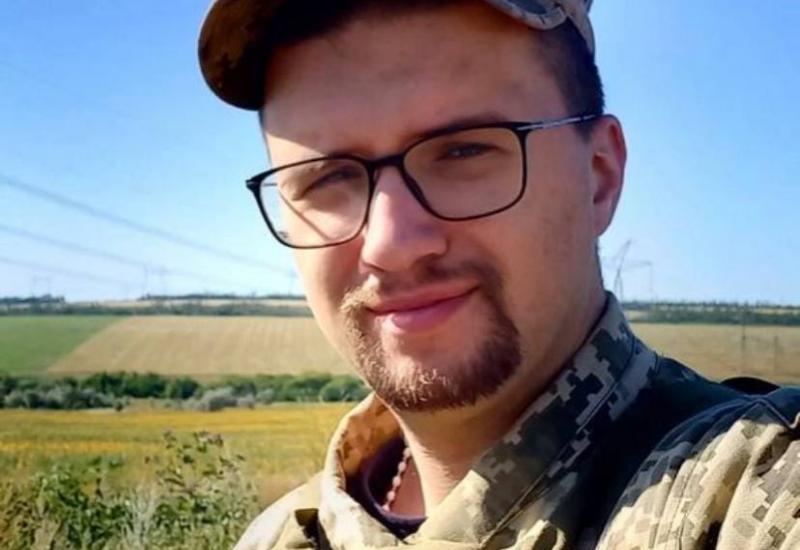 Mykyta Sovinskyi, a graduate of the Igor Sikorsky Kyiv Polytechnic Institute, was killed defending Ukraine against russian invaders near the city of Huliaipole. He graduated from the Faculty of Heat and Power Engineering in 2019.
On January 11, 2023, Mykyta came under enemy mortar fire.
Eternal memory to the polytechnic student who gave his life for the Motherland.
Igor Sikorsky Kyiv Polytechnic Institute expresses sincere condolences to the relatives and friends of the fallen soldier.
You can support relatives by transferring funds to the card:
5355 0820 1618 1560
Vitalii Dmytrovych Sovinskyi (father).