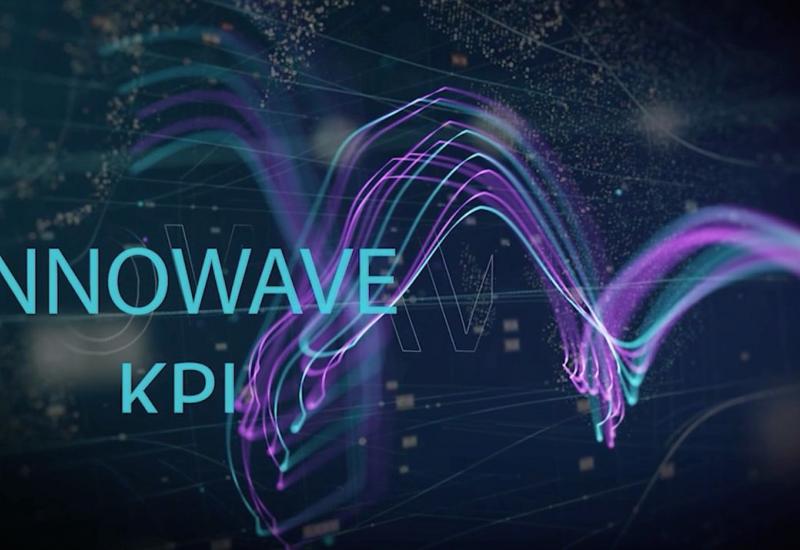 KPIMedia is starting a new category dedicated to innovative developments of students of Igor Sikorsky Kyiv Polytechnic Institute.
You will see cool developments and learn about students' startups, exciting events in the field of science and innovation, challenges at university laboratories, motivational success stories — your roadmap for realizing your own innovative ideas.
The leads of the first episode are the best student in the world Igor Klymenko and his supervisor Oleh Kozlenko.
Igor Klymenko is the winner of the Global Student Prize 2022, studies at the Faculty of Instrumentation Engineering of Igor Sikorsky Kyiv Polytechnic Institute extramurally. He talks about his invention - Quadcopter Mines Detector. How the idea started up, what is its originality, how the inventor found investors, about resounding success, studies and plans for the future.
Oleh Kozlenko is an assistant at the Department of General Physics at Igor Sikorsky Kyiv Polytechnic Institute. He talked about working with Igor, how to effectively work with future scientists, motivate them and help them win world competitions.