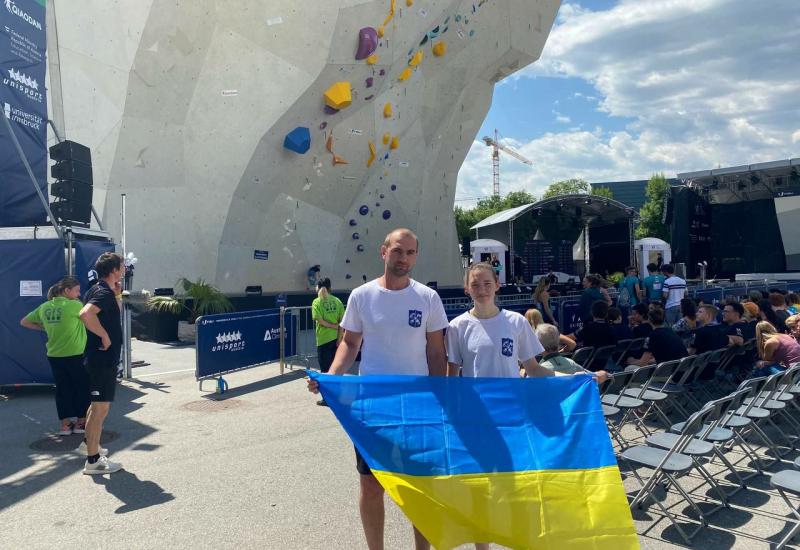 The championship takes place in Innsbruck, Austria from June 13 to 17. Students from 21 countries gathered for the competition.
Ukraine is represented by a team of 16 athletes, including 2nd year student of TEF Anastasia Tyshchenko. Today she competed in Lead Semifinals for getting into the finals. Tomorrow Boulder Semifinals will take place.
The National Ukrainian Mountaineering and Climbing Federation elected Yevhen Kozak, a graduate from Igor Sikorsky Kyiv Polytechnic Institute and the head of KPISkalaClimbingTeam, as the coach of the Ukrainian national team and the team's official representative.