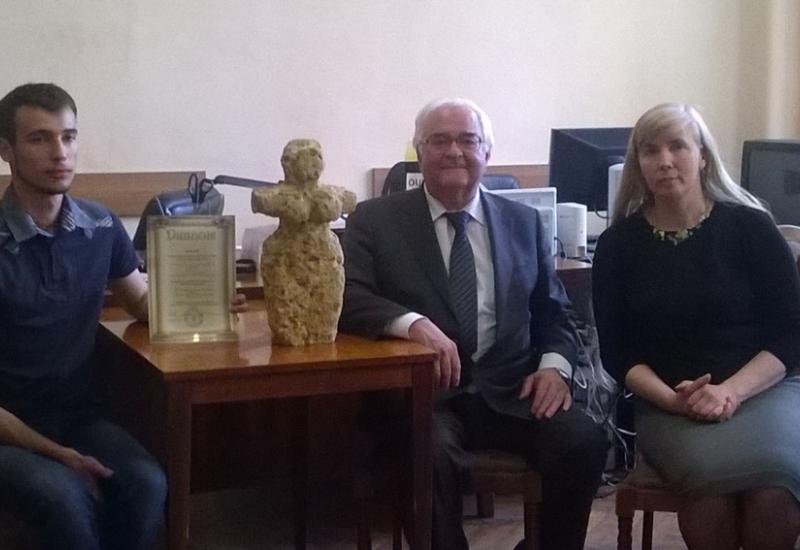 2018 was declared the Year of Cultural Heritage in Europe. It began under the slogan "Our heritage: where the past meets the future". Its main goal is to attract more people to the discovering and recognition of Europe's cultural achievements.
In 2010, an annual competition for students of the KPI was launched in the framework of an agreement with the Kaunas University of Technology. Later, domestic women's organizations and the Kyiv Institute of Gender Studies, as well as scientists working on gender issues, began to support the contest.
From this year on the Days of Science, the organizers of the competition decided to abandon restrictions on the requirements for creative work. Organizer of the contest, the head of the annual gender section Yulia Strebkova says: "In our competition, you can do everything now, e.g., write poems, make pantomime, pour out wax models etc. This year even a dough figure was presented". The winner was a sculpture made of rock-clad stone under the title "Lying stone". It was created by a 3rd-year student, future technologist Bogdan Karpenko.
Director of the Ukrainian Center for Gender Studies, Sergiy Ivanovych Sydorenko, presenting the prize, wished the winner to continue to create and contribute to the cultural heritage of Europe.