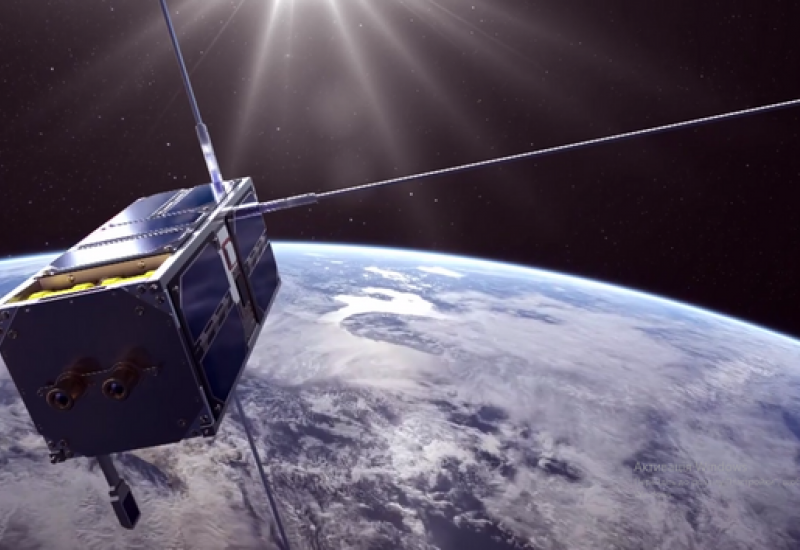 On January 3, SpaceX Falcon-9 rocket launched more than 100 spacecraft into orbit. The PolyITAN-HP-30 of the Igor Sikorsky Kyiv Polytechnic Institute was among them.
The Igor Sikorsky Kyiv Polytechnic Institute formed the intention to go into space in 2010, and in 2014, the first nanosatellite created by students and scientists went into orbit and is still working successfully there.
Currently, Kyiv polytechnicians are developing two new satellites. One is a joint project with Polish students. The nanosatellite will be equipped with optics and will monitor the Earth's ozone layer.
Another satellite is a project to grow plants in zero-gravity conditions without human intervention. The results of this research may be useful for future colonists of Mars or the Moon.