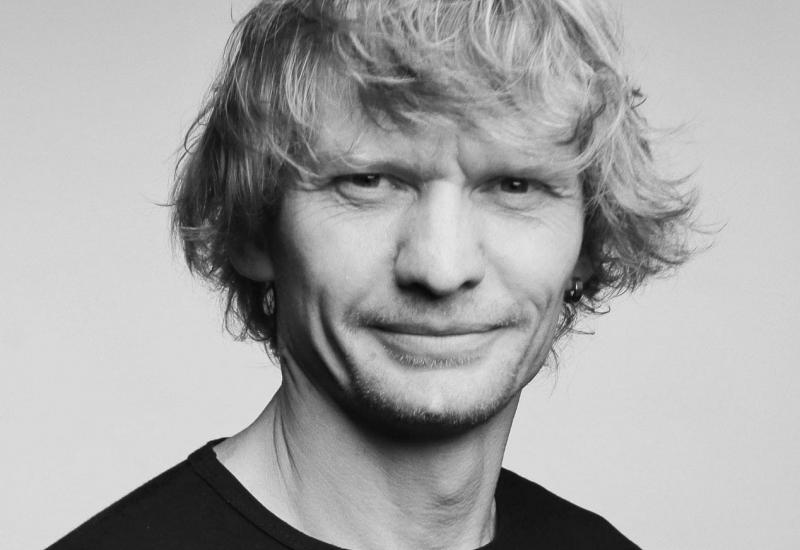 Maxim graduated from the Department of Automation of Power Processes and Systems Engineering of TEF of Igor Sikorsky Kyiv Polytechnic Institute with a degree in Computer Systems Engineering in 2004.
He was a well-known Ukrainian photojournalist, documentary photographer and a cameraman. Collaborated with Reuters, BBC, TRT World, Associated Press, Hromadske, LB.ua.
He covered the russo-Ukrainian war from 2014.
On March 13, he went to document the consequences of russian aggression near the village of Huta-Mezhyhirska. Later it became known that intense hostilities had begun there. The journalist got out of reach. On April 1, he was found dead. Photojournalist Max Levin was awarded the Order of Courage III degree posthumously.