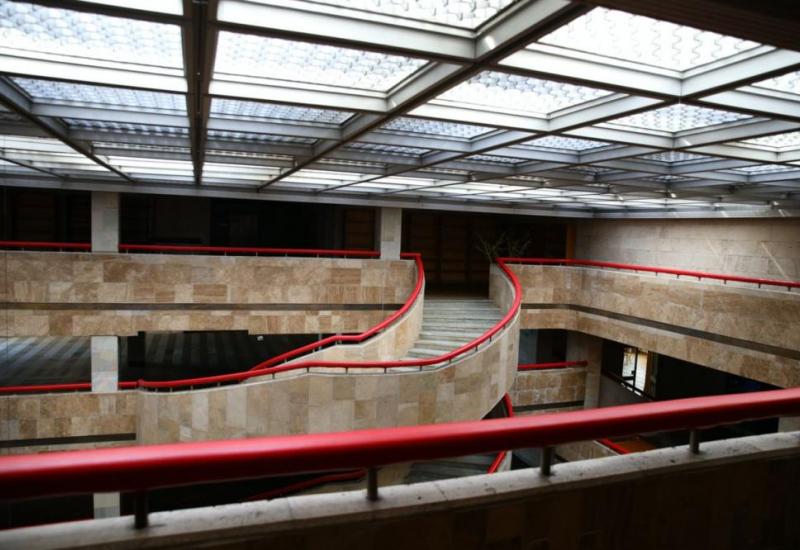 Dear staff and colleagues of G.I. Denysenko Scientific and Technical Library and Igor Sikorsky Kyiv Polytechnic Institute!
Every year on September 30, Ukraine celebrates the Day of Libraries. The Presidential Decree established this holiday on 14 May 1998. It also emphasized the considerable contribution of Ukrainian libraries to national education, science, and culture development. We, like no one else, can appreciate the full depth and importance of book collections. We draw infinite and invaluable riches from these shrines of the printed word.
As the luminary of Ukrainian literature Ivan Yakovlevych Franko wrote: "Books - sea depth: who dives in them to the bottom, the one, although he had enough labor, strange pearls carry out." So we have a unique opportunity to dive into the oceans of knowledge, rare book prints, ancient epics, and modern scientific discoveries. Let us get those amazing pearls that are always and will grace an educated and intelligent person.
We are proud that G.I. Denysenko Scientific and Technical Library of Igor Sikorsky Kyiv Polytechnic Institute is the largest scientific and technical university library in Ukraine. Its fund is more than 2.6 million copies. I sincerely congratulate the library staff, the guardians of the treasure, who care about every page and cover, preserve and multiply them.
Let us not miss out on the opportunity to travel to incredible worlds and outer spaces, turning the pages of favorite books.
Happy All-Ukrainian Day of Libraries!
Yours sincerely,
Rector of Igor Sikorsky Kyiv Polytechnic Institute
Michael Zgurovsky