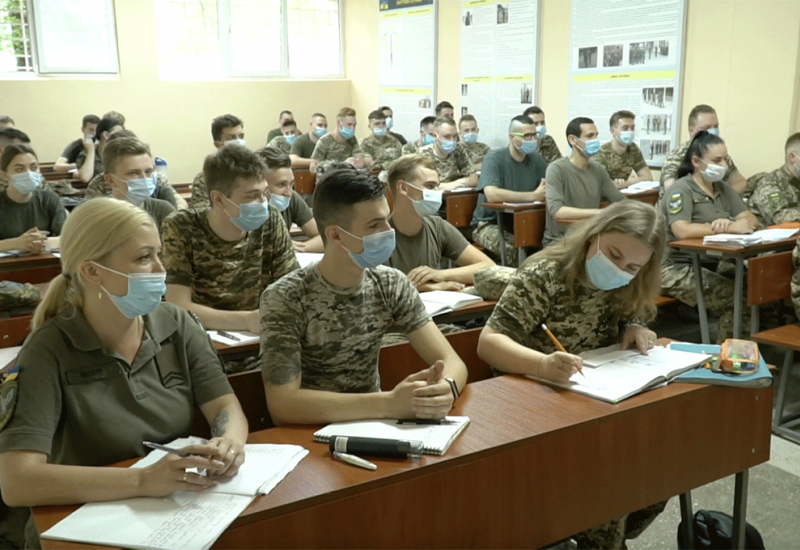 The Department of Military Training of Igor Sikorsky Kyiv Polytechnic Institute holds training meetings.
Future lieutenants acquire professional knowledge and skills of platoon commanders or combat calculation commanders.
At the end of the second training, future officers take an oath and become junior lieutenants of the reserve.
🎥 Watch the video for more information.