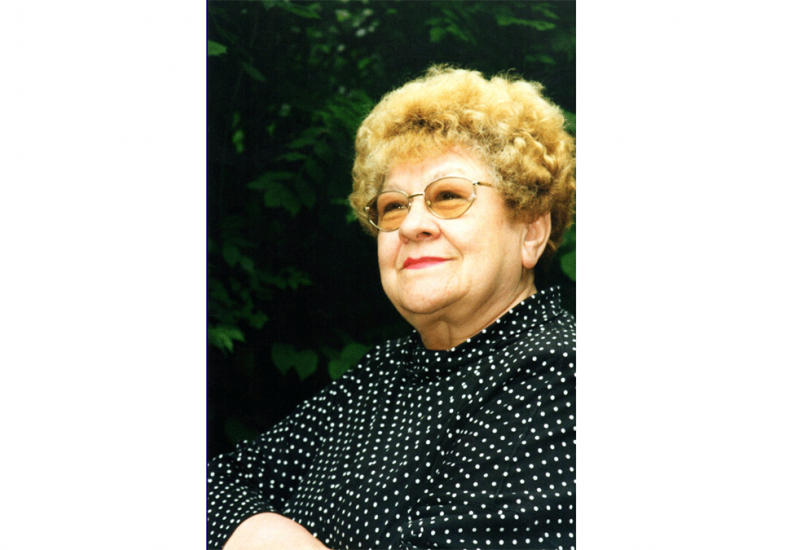 On October 22, 2020, at the age of 83, Head of the Department of Theory, Practice and Translation of the English Language of the Faculty of Linguistics, Doctor of Philological Sciences, Professor Nina Hryhorivna Ishchenko passed away.
For over 45 years Nina Hryhorivna has tirelessly worked in philology, attracting students and followers to science, yet the last 12 years she dedicated to Igor Sikorsky Kyiv Polytechnic Institute.
The professor has 100 publications, including textbooks and monographs, textbook reviews, reviews to authors' abstracts, dissertations and dissertation reviews.  According to the decision of the Academic Council of the Kyiv National Linguistic University, Nina Hryhorivna was awarded the title of "Honored Associate Professor of the University", which is recorded in the Book of Honor.  She was also awarded the title of "Honored Educationalist of Ukraine", twice awarded the "Excellence in Education of Ukraine" badge, the Certificate of Merit of the Ministry of Education and Science of Ukraine,
The staff and students of Igor Sikorsky Kyiv Polytechnic Institute express their sincere condolences to the family of Nina Hryhorivna Ishchenko who was a person with a big heart and endless creative energy.