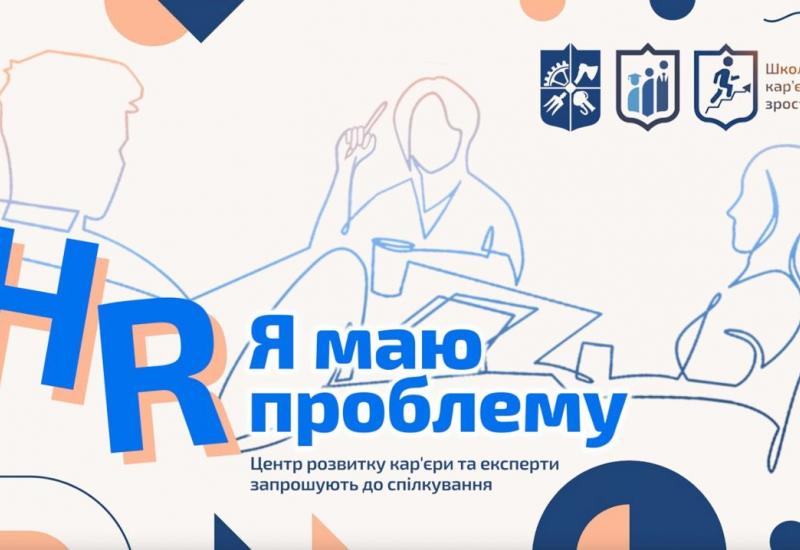 How to prepare a resume and what exactly to write in it? How to pass an interview confidently and get the job of your dreams? The new project of KPIMedia and the Center for Career Development of the Igor Sikorsky Kyiv Polytechnic Institute "HR Manager, I Have a Problem" is about everything related to employment.
Experts will help you get the job of your dream with their advice and analysis of real cases.
The first episode will be about "non-female" professions. What do you do if they say about your dream job: "Oh, it's not a woman's business..."? Is it really more difficult for a woman with a "technical" diploma to get a job?
Olena Balan, a student of the Educational and Research Institute of Energy Saving and Energy Management, and Anna Parkhomenko, HR manager, will share their thoughts regarding this matter.