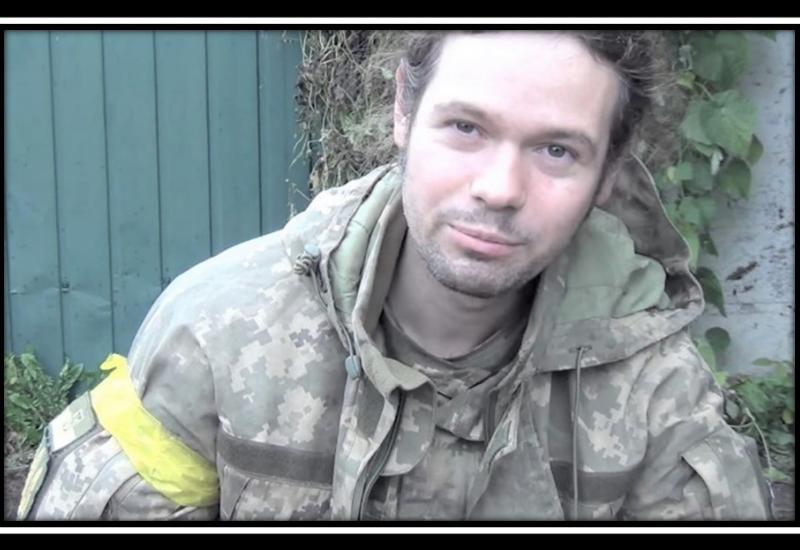 Volodymyr studied at the Faculty of Physics and Mathematics of the Igor Sikorsky Kyiv Polytechnic Institute. He received a bachelor's degree in 2011, and a master's degree in 2013.
He worked at the Institute of Applied Problems of Physics and Biophysics of the National Academy of Sciences of Ukraine: first as an engineer, and then as a junior researcher.
Volodymyr took an active part in the development of a device for detecting current changes in neoplasms and lesions on the skin for oncodermatology, cosmetology and surgery.
From March 2022, he served in the 71st Separate Hunting Brigade of the Airborne Assault Troops of the Armed Forces of Ukraine as a combat medic.
Volodymyr Fedorov died in the battle near Avdiivka on March 15, 2023.
Eternal memory to the polytechnician who gave his life for the Motherland.
Igor Sikorsky Kyiv Polytechnic Institute expresses sincere condolences to the relatives and friends of the fallen soldier.