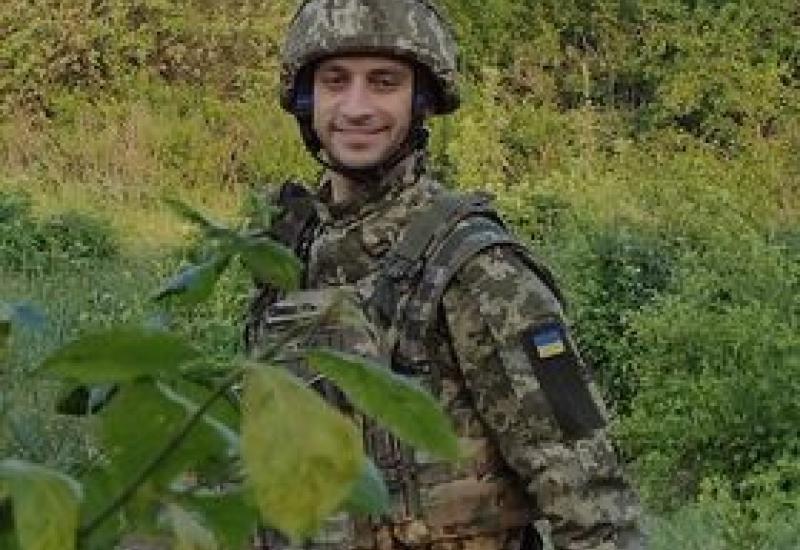 Konstantin graduated from the Faculty of Electrical Engineering and Automation in 2018 with a degree in Electrical Machines and Apparatus.
Before the full-scale invasion, he worked abroad, but did not hesitate to return to defend his homeland.
He was killed on August 6 near the village of Petropavlivka in Kharkiv region as a result of an air strike while performing a combat mission.
Eternal memory to the polytechnician who gave his life for Ukraine.
Igor Sikorsky Kyiv Polytechnic Institute expresses its sincere condolences to the family and friends of the deceased soldier.