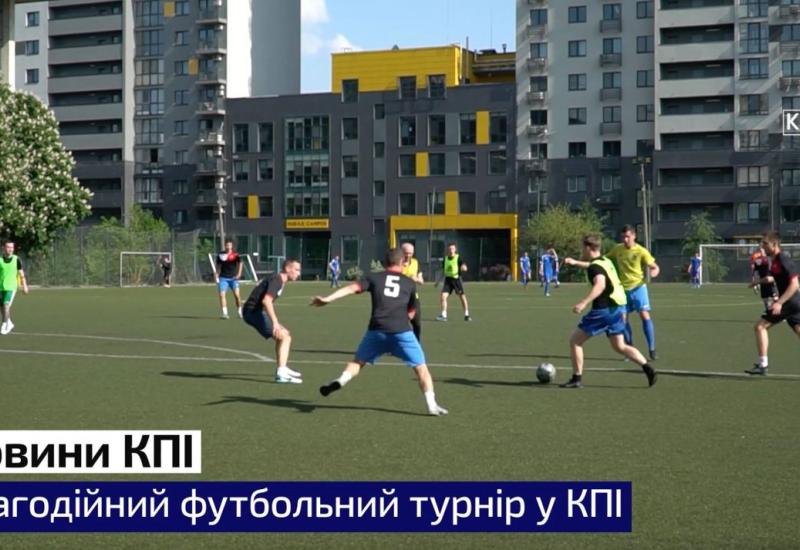 Four teams took part in the competition:
🔹 ISZZI-1;
🔹 IZHSI-2;
🔹 Students' team;
🔹 The team of the Security Department with the Solomenskyi District Police.
The student team won the penalty shootout with a score of 4:2.
All funds raised will be transferred to the account of the Charitable Foundation for Support of the Armed Forces of Ukraine "Kyiv Polytechnic".