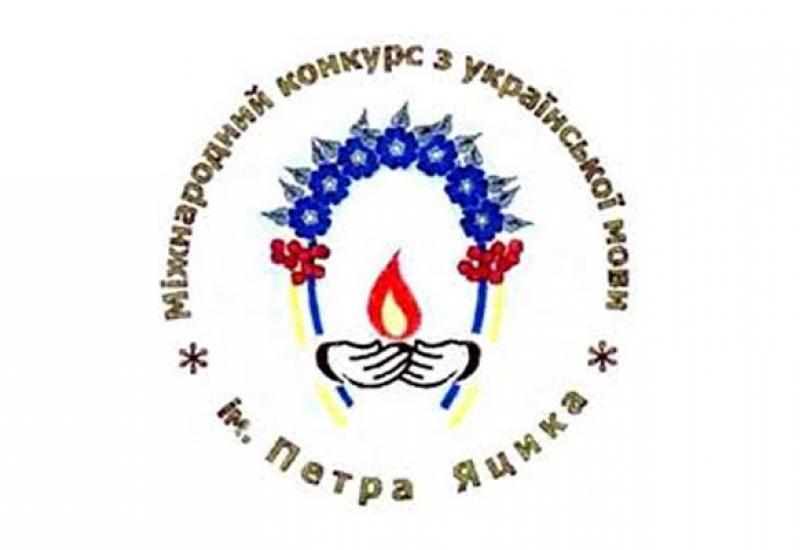 Traditionally on the Ukrainian writing and language Day, the 9th of November, Department of the Ukrainian Language, Literature and Culture hosted the qualifying round of the Petro Jacyk International Ukrainian Language Contest - "The Literacy Master" Competition.
This year the event assembled winners of the faculties rounds in order to determine the team, which would represent our University at the local competition with dignity. The silence, which prevailed in the auditorium, where the competition was hosted, has persuasively witnessed the concentration of each participant and theirs care about the work being done qualitative. Tasks' content met the requirements of the competition mentioned before and had a purpose to examine students' language and speech culture. The creative task involved the advertising presentation of events, held at the faculties. It is notable that most of students liked the contests "Mr. KPI" and "Miss KPI" which were discussed not sparing vivid metaphors.
The winners of the competition became:
1. Olexandra Butok, LE-81 gr, FL;
2. Eleonor Kolyeychik, US-81 gr, FMM;
3. Anastasia Can'ko, KA-86 gr, IPSA.
Congratulations and wish you success in future challenges!