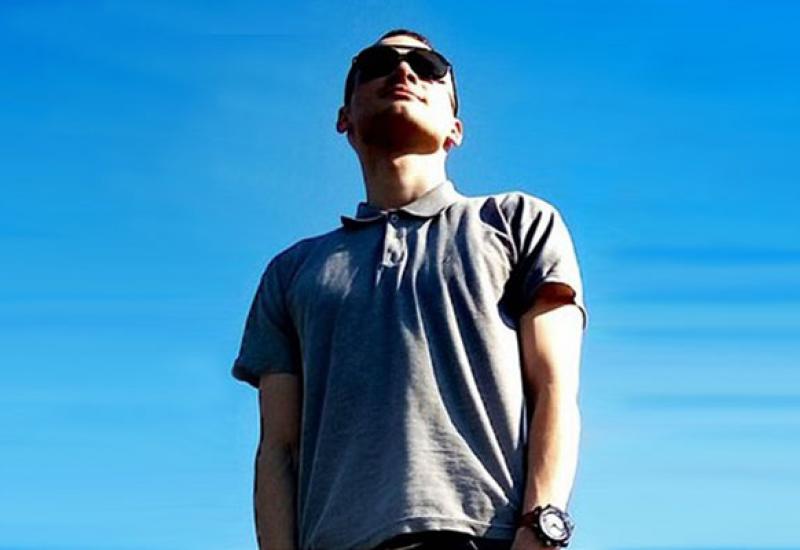 Yurii Khazanovich, junior-year student of the Faculty of Instrumentation Engineering, took first place at this year's "KPI Talents" photo exhibition, presenting the works devoted to the events happened in the last year. Editorial office of "KP" asked the photograph- amateur to tell about his hobby.
"It is the second time I participate in the photo-contest organized by the University" discloses the student. – How it all started? In my case, from a mentor". This was the Kyiv Polytechnical Institute that became the crossroad for two photo geniuses: photo-beginner Yurii, and his teacher, Serhii Oleksiiovych Nechai, who is also the head of university's photo courses. The guy showed his works: some of them were for training purposes only, some of them had little chances to become something bigger (as he says). Having received a professional consultation, student was taken by the idea of photography and felt the desire to get his works to perfection and share his photos with friends.
Last year, when Serhii Oleksiiovych invited him to take part in photo exhibition, the guy agreed: why not? "I had photos, but had done them for myself, he recollects. In order to choose the best ones, I asked Serhii Oleksiiovych for an advice. This process involved photo analysis and framing. It was decided to post three photos, two of which were selected from the pre-made ones "White Routine", "Life conception", whereas "In the mirror of civilization" was made specifically for the exhibition. As a result, he took a third place, what inspired him to move further. Having considered the previous mistakes,the student promised himself that, next year, he will take the first place.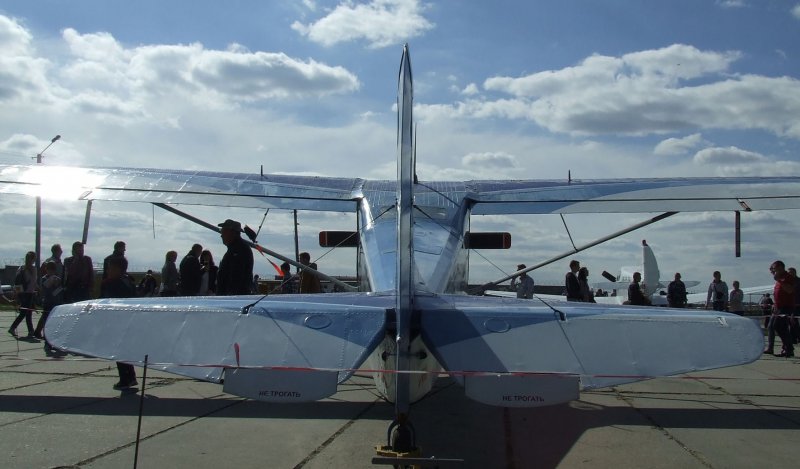 This spring, from over 120 photos he selected 13: "Written on water", "Nostalgia" series and separate photos, which brought him a victory. "I can tell from my personal experience that in order to make one great photo, it takes me around 10 cringy photos and two "almost " remarkable", shares Yurii. Your heart and mind dedicated to photography is an inevitable element, not the photo equipment itself. "To see the scene", fix it in your mind.Only when I realize that I am a mastermind of photography, I will buy a professional photo equipment.
Spring, summer: there is a lot of time for amateur to practice as he has already started to prepare for his next photo exhibition.