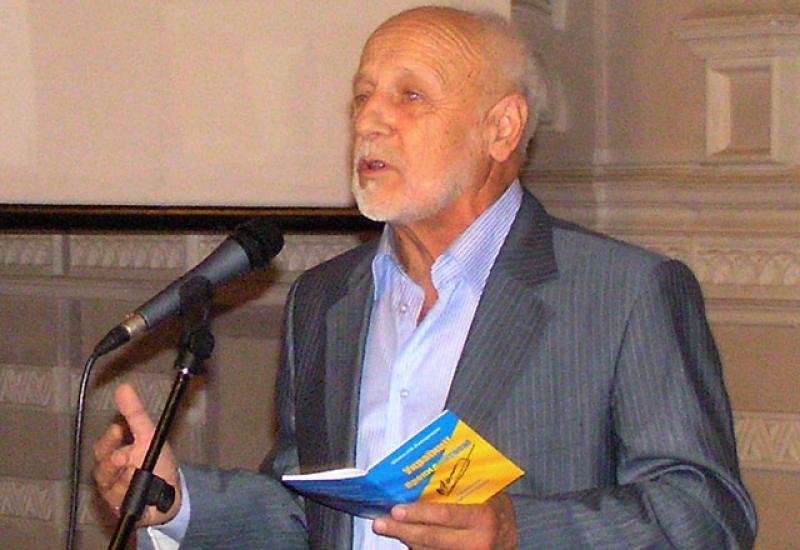 Art is a major factor that shapes our spirituality. Lullabies and fairy tales, coloring books and toys for children at first, and then the adult literature of all genres, folk art, in all its genres, classical music and popular song, opera and ballet, cinema, theater, art tv shows, museums and art exhibits - all creates a spiritual man who understands the world and ourselves in it, his purpose and calling.
Of all the arts, for me, poetry - the most democratic and most affordable. Not all understand an opera or symphonic music, or can appreciate the subtleties of painting. However taking a book of his poet he plunges into space of  spirit, sincere emotion, wise thoughts, bright sweet memories or dreams.
Poetry can also became a friend, a teacher and counselor. As a student, when we choose to guide future life, determine its ideals are looking for models who would like to follow, good poetry can not only bring up feelings, but help to understand the world and ourselves in it as a unique individual.
 Have a poem, which I have long looked for. I hope it will encourage reflection ...
We live in a multistory house,
Where each floor - a spiritual level.
On the ground floor - those in the cradle,
The first floor raises a family, and faith.
 
And then - friends, school, books, movies,
Love calls everybody in the spiritual world
And self-affirmation powerful incentive
We ascend on the floors above.
 
On each floor - only supporters.
Here - the energetic, there - lazy people
There are floors of stupid, libelous, fools.
On the upper - noble swinger.
 
The higher the floor - people are more interesting:
Smart, sincere, their souls are open,
Leading a life by higher ideals
Is the joy of creativity and pleasure live!