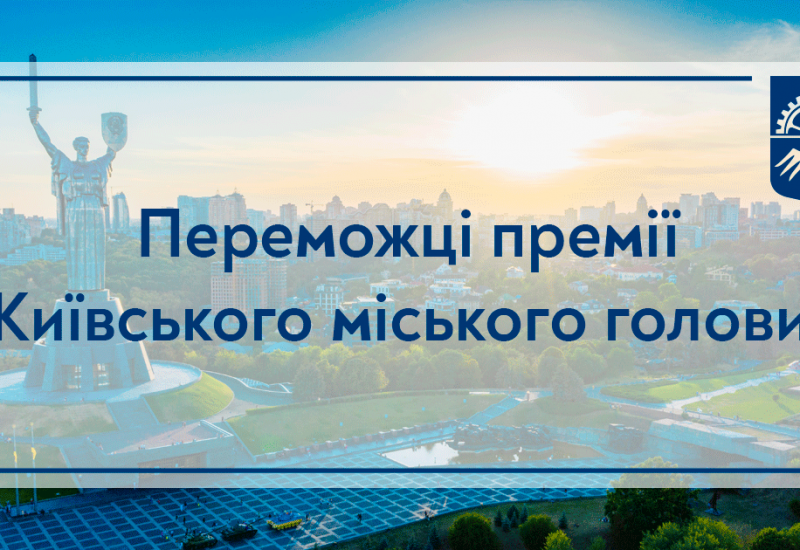 Every year, on Youth Day, the City Hall awards 50 prizes of UAH 10,000 each to the talented youth of the capital of Ukraine for the development of the hero city of Kyiv. They are awarded to citizens of Ukraine and residents of Kyiv aged 14 to 35.
This year, six Igor Sikorsky Kyiv Polytechnic Institute students will get awards.
In the nomination "Scientific achievements":
🔹 Andrii Zilinskyi, Assistant of the IME;
🔹 Ivan Horniichuk, Postgraduate of the ISCIS;
🔹 Oleksii Rudyi, Student of the FIE,
🔹 Alina Shulha, Associate Professor of the FRE.
In the nomination "Contribution to the development of the youth movement":
🔹 Mykhailo Hnyloskurenko, Student of the FMM;
🔹 Maksym Chvartkovskyi, Student of the FICS.
We congratulate them on the incredible win and wish them further achievements!