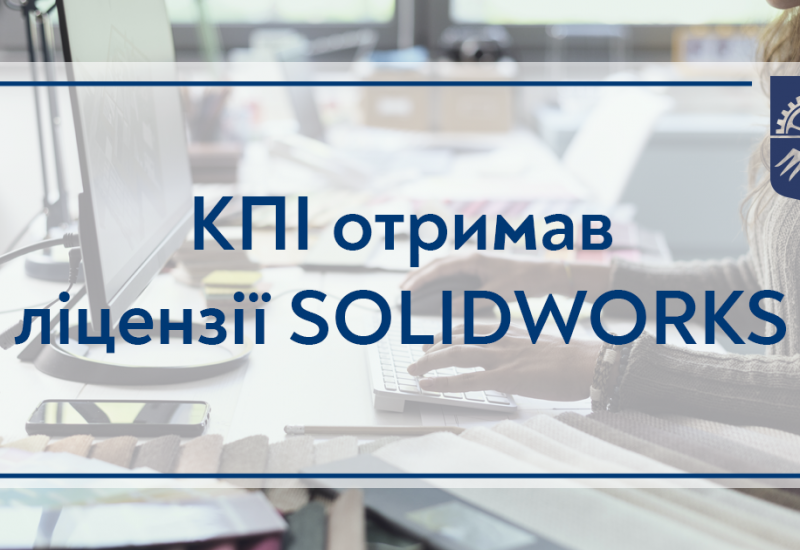 Ensuring the educational processes continuity is one of the main factors of competitiveness and real independence of our state. And this is well understood not only at educational institutions, but also by representatives of socially responsible business. A good example of this is the Information Technologies SAPR LLC, which two years ago transferred 2,000 licenses of the popular SOLIDWORKS automated production system from Dassault Systèmes to Igor Sikorsky Kyiv Polytechnic Institute on preferential terms.
Unfortunately, the war-time situation made significant adjustments to the educational process, making it impossible to have regular classes in classrooms, on computers equipped with these licenses. That is why the Information Technologies SAPR LLC initiated the process of obtaining another 2,000 licenses for installation on the personal computers of students and teachers and provided them to Igor Sikorsky Kyiv Polytechnic Institute for free!
We would like to thank everyone who made this possible, and, in particular, the CEO of the company, a lecturer at our university, Oleh Lysenko, and Kateryna Pogribna, the line manager at SoftiCo, the exclusive distributor of SOLIDWORKS in Ukraine.