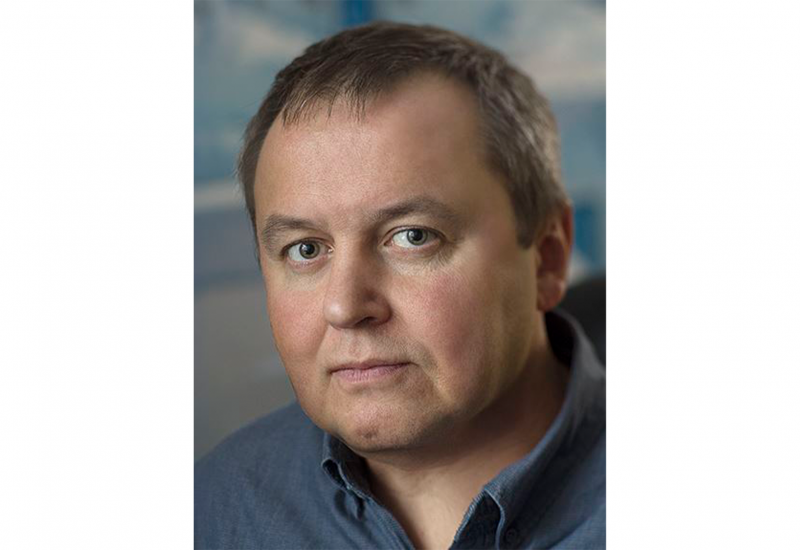 In an interview with the «Бізнес.Цензор» online publication, Bohdan Andriytsev, President of the Science Park "Kyivska Polytechnika", spoke about the prospects for the development of hydrogen energy in the world and its opportunities for Ukraine.
Kyiv Polytechnic has a huge engineering potential in this sphere. Today, the University has a number of technological developments, such as an eco-generator where garbage is processed into low-cost blue hydrogen.
KPI has joined the European Alliance for Clean Hydrogen and intends to implement engineering projects to achieve the objectives of the EU Hydrogen Strategy.
📋 Read the full interview at the link.