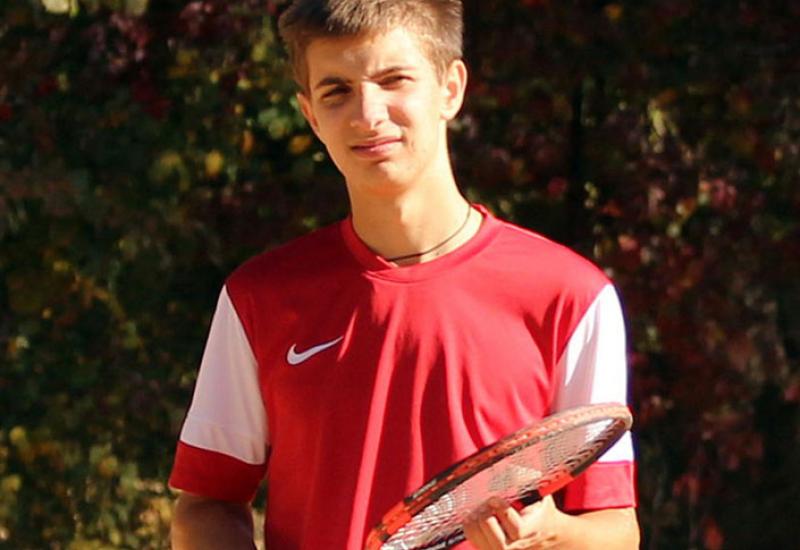 Myhaylo Muravyov ( student of PBF, the group PO-81) has become the winner of the XIV summer Ukrainian Tennis Universiade in doubles and mixed doubles. The tennis competition was held at the end of May in Harkiv, on the courts of the "Unicort" complex of the V. N. Karazin Kharkiv National University.
Today, Michael is ranked 31st in the ranking of tennis players in Ukraine. He successfully completes the first course in the specialty "Computer-integrated opto-electronic systems and technologies", has a good academic rating.
And recently the Committee on Physical Education and Sports of the Ministry of Education and Science of Ukraine has announced the composition of the national team of students of Ukraine, which will take part in the XXIII World Summer Universiade in Naples on July 3-14. Myhaylo Muravyov will represent student tennis of Ukraine in the national team. We wish him success!