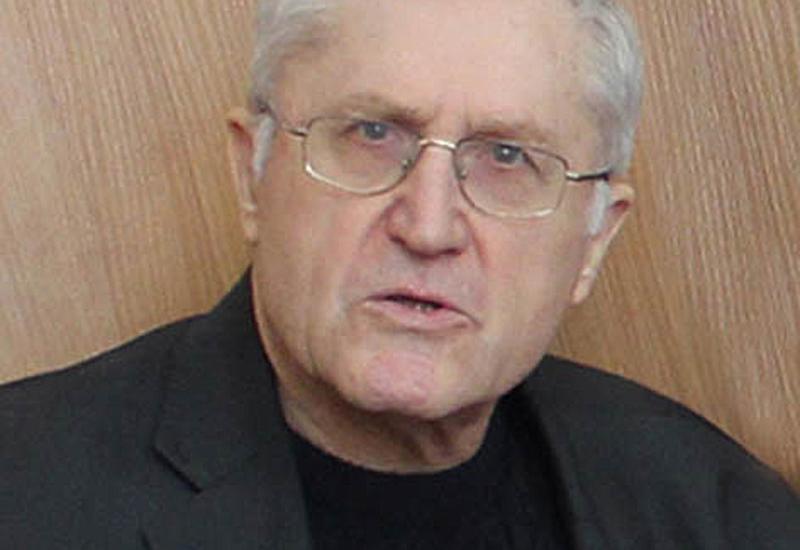 In 1967, the student of the 2nd year of the electroacoustic faculty Volodymyr Yankovy came to the editorial office of the Kyiv Polytechnic Institute newspaper and offered his small article. The editors supported a young writer and suggested him topics for writing new articles. And since then the engineer and scientist V.V. Yankovy, who, by the way, has more than 100 scientific articles and methodological work, has been working for more than a half of a century in the newspaper's editorial department - initially he worked as a freelance correspondent, and since 2001 he has been working as the chief editor. Recently Volodymyr Vasyliovych was 70. A correspondent of the "KP" talked with a jubilee.
- During the period of your tenure as the chief editor, the newspaper has been constantly improving, in 2002 it was recognized as the best edition among the newspapers of the universities of Ukraine. Tell me more about what exactly has been changed?
- The newspaper has always been changing - along with the change of name the format and the concept have been changed. We began to focus on highlighting current events and problems in the life of the university, effective new scientific and technical developments. A significant place on the pages of the newspaper was given to the reflection of the activities of young scientists and students. And the recognition came - we received a victory in the All-Ukrainian Media Contest "Golden Pen" (nomination - The Best Newspaper of Higher Educational Institutions of Ukraine).