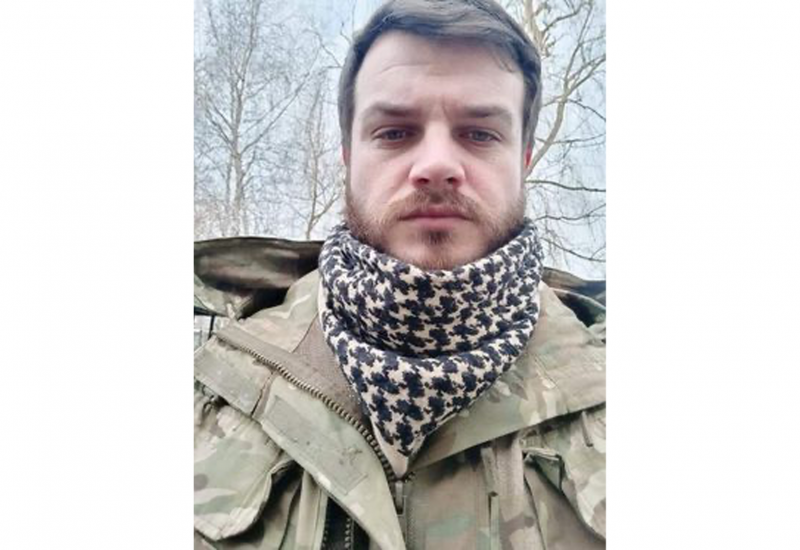 Volodymyr studied at the Educational and Research Institute of Nuclear and Thermal Energy. He was fond of American football, and played in the capital Bulldogs club.
He served in one of the brigades of the National Guard of Ukraine, selflessly defending the Motherland.
"Faithful friend, affectionate husband and father. Smart and cheerful person. He worked within his specialty, he was a good specialist," - his friend Nataliia Burlaka says about Volodymyr.
He was wounded in summer, and returned to the war after rehabilitation in January.
On January 13, 2023, Volodymyr Mykolaienko was killed as a result of mortar fire.
Eternal memory to the polytechnic student who gave his life for the Motherland.
Igor Sikorsky Kyiv Polytechnic Institute expresses sincere condolences to the relatives and friends of the fallen soldier.