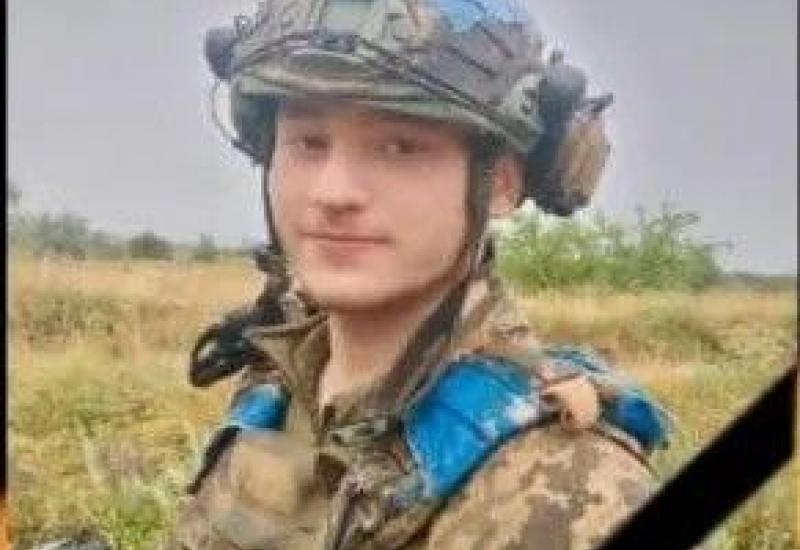 Pavlo studied at the FEA as an electrical engineer. But on February 25, 2022, he stood up to defend Ukraine.
The young man was killed on September 1, 2023, while performing a combat mission near the village of Robotyno, Zaporizhzhia region.
Tomorrow, on September 6, at 12:00 in St. Michael's Cathedral and at 13:00 on Independence Square, the hero's funeral will be held. Pavlo Huranda will be buried on the Walk of Fame at the Forest Cemetery.
Eternal memory to the polytechnician who gave his life for Ukraine.
Igor Sikorsky Kyiv Polytechnic Institute expresses its sincere condolences to the family and friends of the fallen soldier.