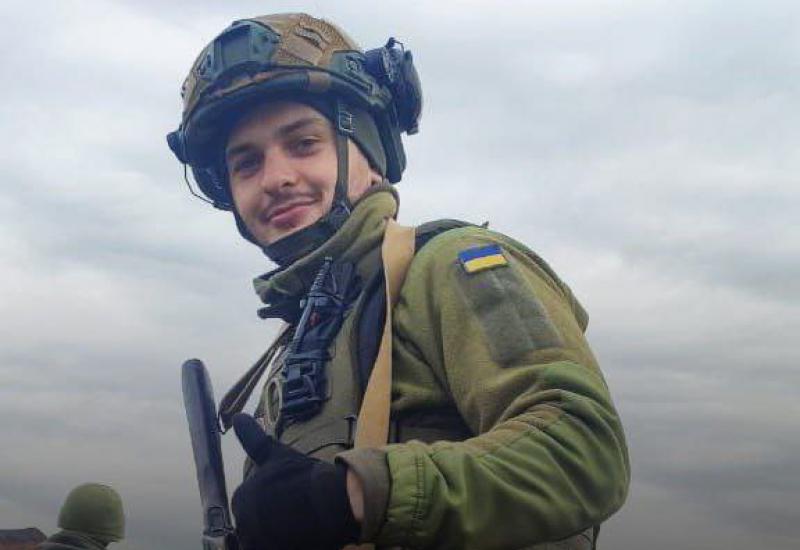 Ihor studied at the Department of Electronic Devices and Systems of the Faculty of Electronics.
In the first days of russia's full-scale invasion of Ukraine, Ihor volunteered to defend the Motherland. He served in the 56th Separate Motorized Infantry Brigade as a mechanic-telephone operator. He held the rank of senior soldier.
Ihor died while performing a combat mission in the village of Pervomaiske, Donetsk Oblast, on November 26, 2022.
Eternal memory to the polytechnician who gave his life for the Motherland.
Igor Sikorsky Kyiv Polytechnic Institute expresses sincere condolences to the relatives and friends of the fallen soldier.