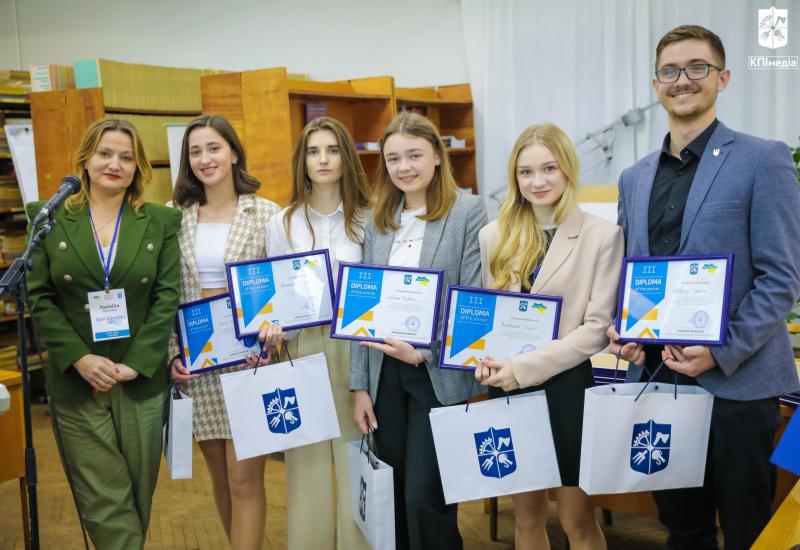 Nine teams from different parts of Ukraine spent four days improving their management skills, learning from the experience of European projects, and working on their projects.
The purpose of the bootcamp is to develop students' skills in implementing international projects.
By a unanimous decision of the jury, the KPI team won the bootcamp with a project of a virtual inclusive educational environment.