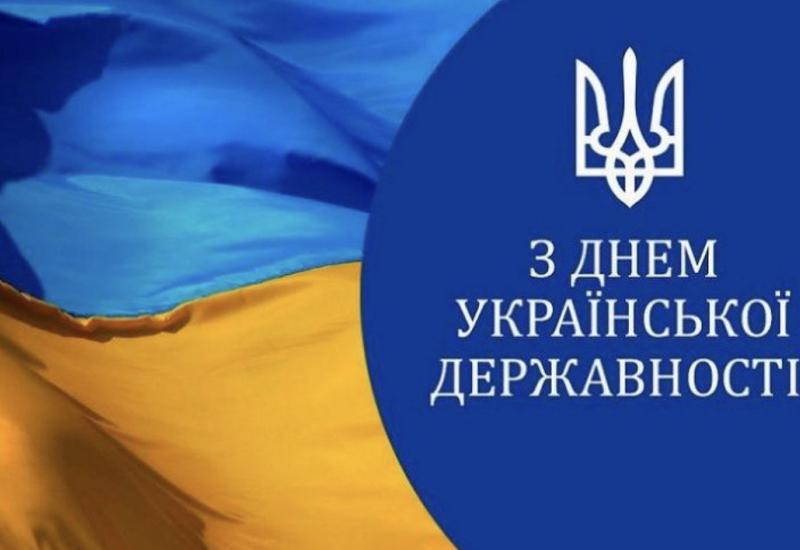 Dear Kyiv Polytechnics! Congratulations on the Day of Ukrainian Statehood!
Today is a day of special significance when we celebrate our national history, culture and independence.
The history of Ukrainian statehood is multifaceted and long, spanning millennia of development of the Ukrainian people and their struggle for independence and identity from the times of Kyivan Rus to the present day.
This holiday symbolizes the strength of the Ukrainian people's spirit and their desire to live freely and in unity.
May this day be filled with patriotism and pride for our country!
I wish our country to win the liberation war against Russia as soon as possible, to revive and prosper, to have peace and tranquility always by our side, and for the citizens of Ukraine to live in harmony and unity.
Glory to Ukraine!
May our statehood last forever!