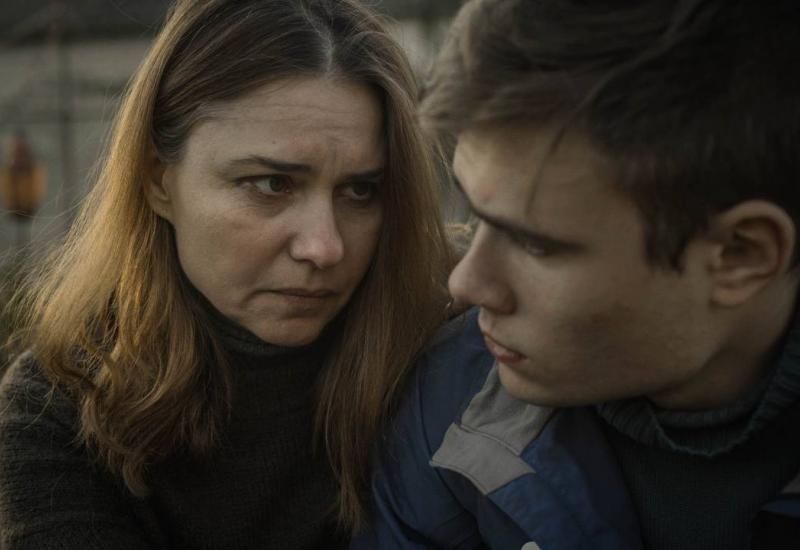 A student of the Faculty of Physics and Mathematics Yevhenii Slupchuk and a student of the Faculty of Biotechnology and Biotechnics Anastasiia Nazarets presented the short film "Not The Last Day".
The idea of ​​creating a film started up during the great war in Ukraine. The storyline tells about the terrible consequences of the bloody rashists' aggression, and Ukrainians' struggle for statehood, independence, and the will of the nation.
"It really drives one to tears... It's a great honor for me to study at the same university as the authors", "I'm crying... this reel is just something incredible, 12 minutes of pure emotions. Many thanks to the authors!!", — the viewers comment on the film on YouTube.
💙💛 We invite everyone to watch!