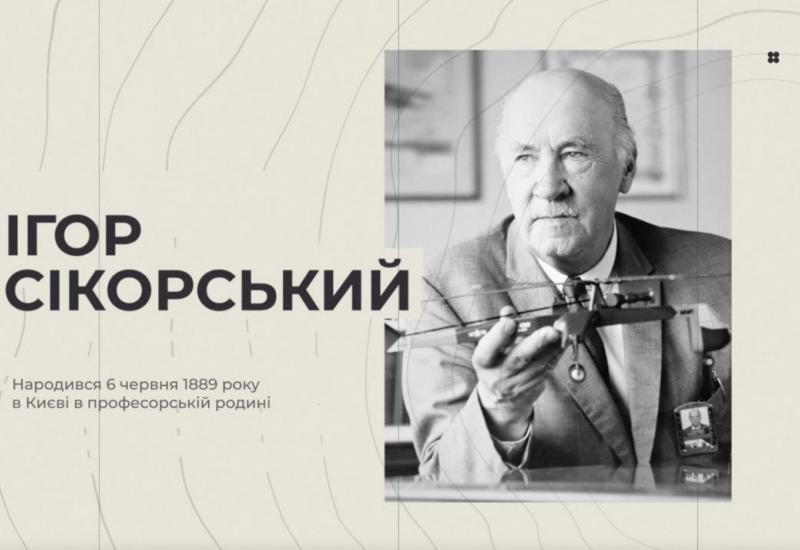 Ukrainian history and culture suffered for a long time from the inferiority complex carefully propped up by the russian authorities.
FILM.UA created the documentary series "Born of Ukraine" specifically about the academic figures and workers in culture who come from Ukraine and whose achievements were considered russian for centuries.
The fourth episode of the series is dedicated to the world-famous aircraft designer and scientist, the graduate from Kyiv Polytechnic Institute Igor Sikorsky, whose name bears the National Technical University of Ukraine and the international airport in Kyiv. Igor Ivanovych emphasized that his entire family was of Ukrainian origin, but this did not prevent the russians from attributing the name of an outstanding Ukrainian to their "great" science.
🎥 You can learn about the details of the life and achievements of an outstanding Ukrainian by watching the 4th episode of the "Born of Ukraine" project.