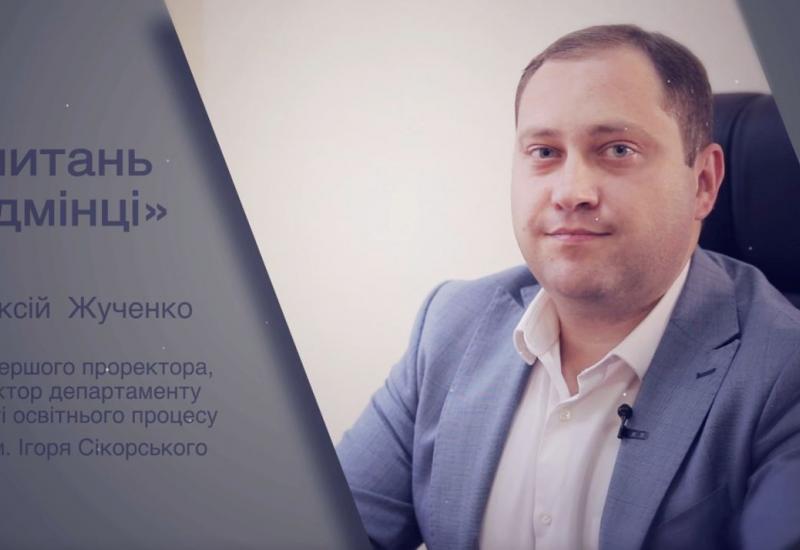 The administrators have five minutes to deal with five topical issues on the educational process.
In this episode, we talk about the rankings, the competitive selection for an academic teaching position, and the terms of the contracts; we find out what the profile of the department is, and what the threats of failed accreditation of the educational program are.
Oleksiy Zhuchenko, temporary acting first vice-rector, director of the Department of educational process quality of Igor Sikorsky Kyiv Polytechnic Institute, fields questions.