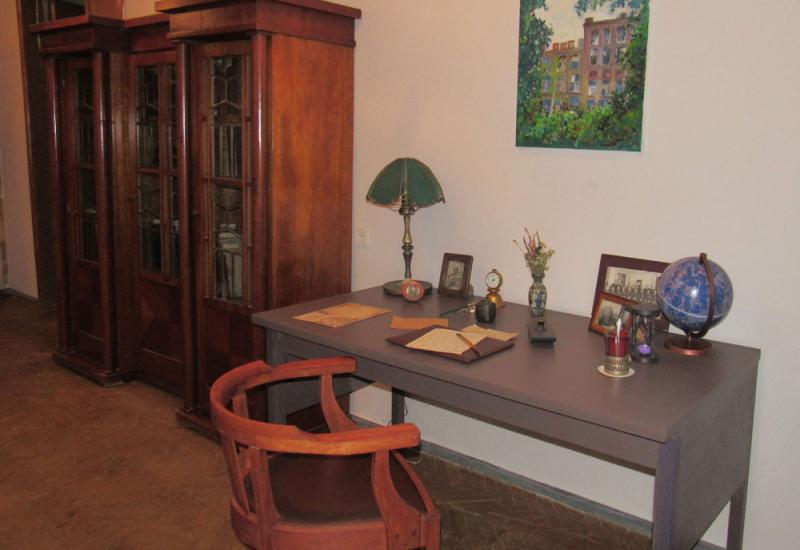 During the jubilee year of the university the Scientific-Technical Library named after H.I. Denysenko a series of events to celebrate this important date were conducted: historical lectures, book exhibitions, publications and performances in the press and on the radio. One of the important initiatives was the project "Save the history of KPI" to create and replenish the new library collection "Social life of Igor Sikorsky KPI".
But the most important thing was reforming of a large book collection devoted to the history of Kyiv Polytechnic Institute. The entire collection is presented in the electronic catalog of the library entitled "The History of Igor Sikorsky KPI" and is divided into separate sections: "Personals" (biographies, memories, memoirs of prominent teachers and students of the university), "Documents" (provisions about the institute, its statute, staff and students' lists, reports on the activities of the institution), "Working out" (research work on the history of faculties, departments, units of the institute, about its cultural life), "Works of teachers" (the works of scientists - from 1898 to the present day ), "History of technics, science and higher education "(scientific researches, encyclopedias, historical essays, etc.) and others.
Studying historical documents and materials deeper and deeper, employees of the department of rare and valuable documents (which includes the hall of history of KPI) decided to reproduce a fragment of the professor's office (on the photo). For this purpose the furniture was repaired and repainted (thanks to our colleague Nadiya Bielikova for a unique creative design work), various old items were brought from home (this was the task of the whole library), the location of the memorial zone among the book fund was carefully planned. And now we have a wonderful area for illustrating various historical episodes from the history of the university and an impressive location for photo and video photography.
The "premiere show" of the updated hall was held on September 28 during the author's excursions to the library, which were prepared for the All-Ukrainian day of libraries.
All traditional library tours now necessarily include visits to the "professorial office", and anyone can visit it.