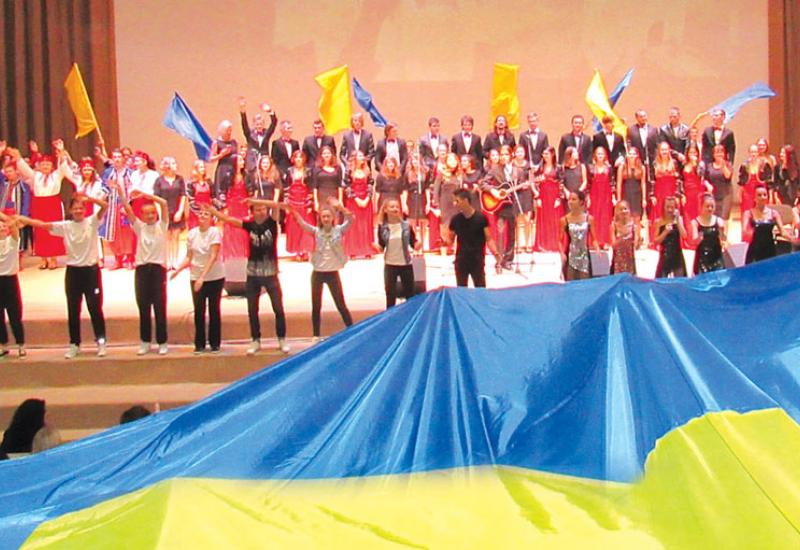 On 21 September, at the Culture & Art Centre representatives of the administration of Igor Sikorsky KPI met with freshmen.
Peter Kyrychok, the Vice-Principal for scientific and pedagogical work, congratulated the newly-minted students. He told the first-year students about the achievements, rules and traditions of the university. He acquainted them with the annual scientific, cultural and entertainment events held at the university.
The next speaker was the head of the first territorial police department Pavel Chekhanyuk. He noted that the employees of the department prioritize the safety and comfort of the residents of the campus of our university, and gave some advice on how to avoid conflict situations and not to become victims of crime.
After official speeches, a festive concert of art groups of the Culture & Art Centre of Igor Sikorsky KPI. There were demonstrated folk and modern songs, dances, theatrical scenes and much more. Also, during the concert the presentation of the new project "League of Laughter KPI" was held. Organizers promise a great comic show with many pleasant surprises.