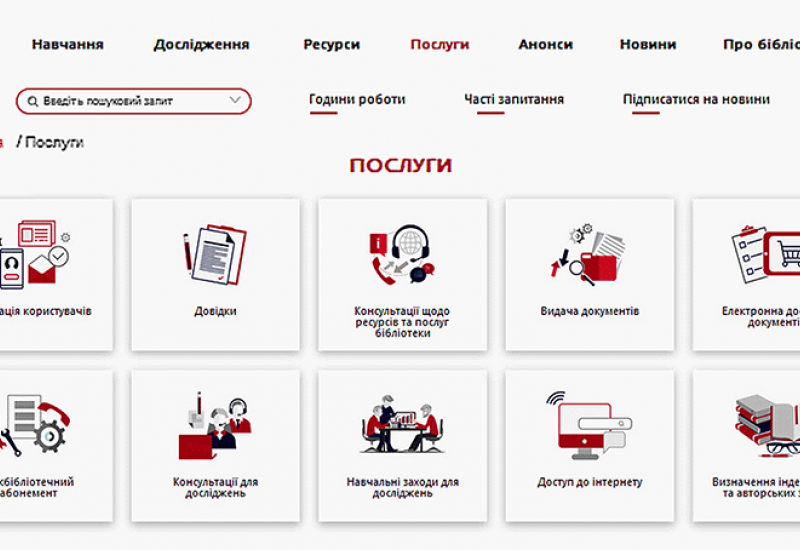 During the period of quarantine Scientific and Technical Library of Igor Sikorsky Kyiv Polytechnic Institute has broadened the range of services and resources that can be received online or by phone.
Regarding the restructuring of the work, the head of the library Oksana Bruy said: "The main task of our library, like in any other university, is to provide informational support for teaching and research processes at the university, which are now carried out remotely. Teachers, students, and scientists today even more than ever, they need our help, so our library switched to remote service.
Of course, due to quarantine, we cannot publish paper books, but we offer access to more than 70 full-text external scientific databases and ELAKPI - electronic archives of educational and scientific materials of Igor Sikorsky Kyiv Polytechnic Institute. We provide our information remotely and advise everyone who needs it, determine the UDC, carry out electronic delivery of documents, and many other things.