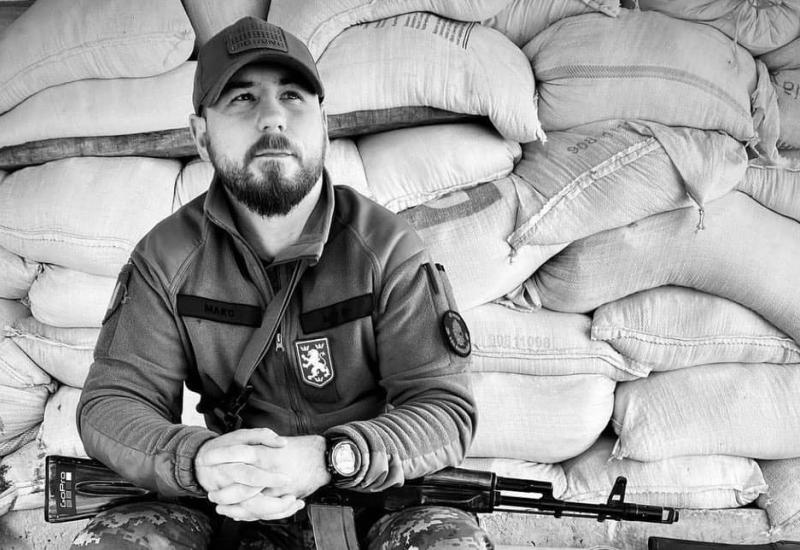 Volodymyr entered Igor Sikorsky Kyiv Polytechnic Institute in 2014 and studied at the Department of Aircraft Manufacturing Technologies.
He volunteered for the ranks of the Armed Forces of Ukraine in the first days of the war.
"A wonderful person. Smart guy. Intellectual and cultured person. Reliable friend. Talented in everything. Initiative, young... He loved dreaming... He dreamt of seeing the ocean... And of living in a strong, free, independent Ukraine," - they say about Volodymyr at the department.
He was sincere, honest, noble, and loved Ukraine very much. Volodymyr researched Ukrainian history and created the Telegram channel "Osvitnia Kryjivka (Educational Hideout)", choosing the pseudonym Maksym Zaliznyak.
"We fight not because we hate those who are in front of us, but because we love those who are behind us!" - Volodymyr quoted General Roman Shukhevych on his Facebook page in June 2022.
Volodymyr Gerasym got killed in the war with the russian invaders on July 12. Now he is 27 years old forever.