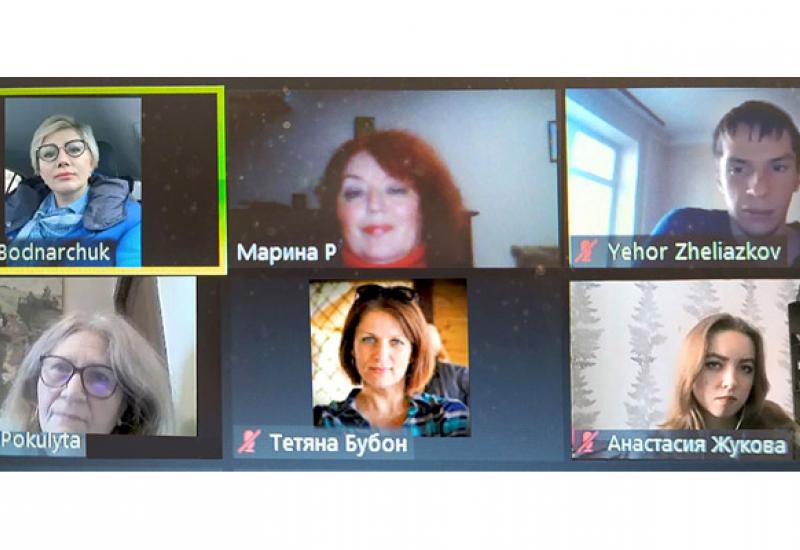 On December 12, 2020, a unique meeting took place on the Zoom platform - the first open lecture from Paris for students of the Department of Philosophy and Postgraduate Students of KPI by Lyubov Bodnarchuk - founder of the French Association "ART culture et créativité", a well-known public figure, journalist, architect, business woman and in general - a multifaceted creative personality.
She spoke about the social services of Paris, about public organizations in France, about the problems of migrants, about social assistance to various segments of the population, about the international cultural heritage and, of course, about the atmosphere of the city at the lockdown.
And also - about the general hope of returning to offline! There were interesting questions from the associate professor of the department, candidate of ph. sciences Iryna Pokulyta, Ph.Ds Oxana Tereschenko, Yegor Zheliazkov(FEL), Professor of the Department of Philosophy Maryna Prepotenska, who organized the meeting. The moderator of the meeting was a teacher of the Department of Philosophy Tatiana Bubon.