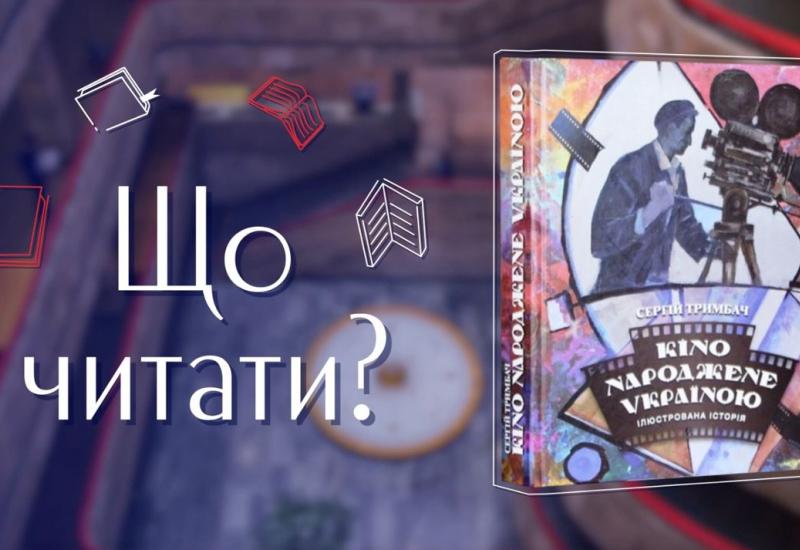 In the What to Read? project students and employees of the university talk about the books that influenced their consciousness.
Olha Maksymiv, a student of the Igor Sikorsky Kyiv Polytechnic Institute, advises everyone who is interested in the history of Ukrainian cinema to read "Cinema Born in Ukraine".
This book is about all Ukrainian cinema. It covers the period from its formation at the turn of the XIX-XX centuries to the present day.