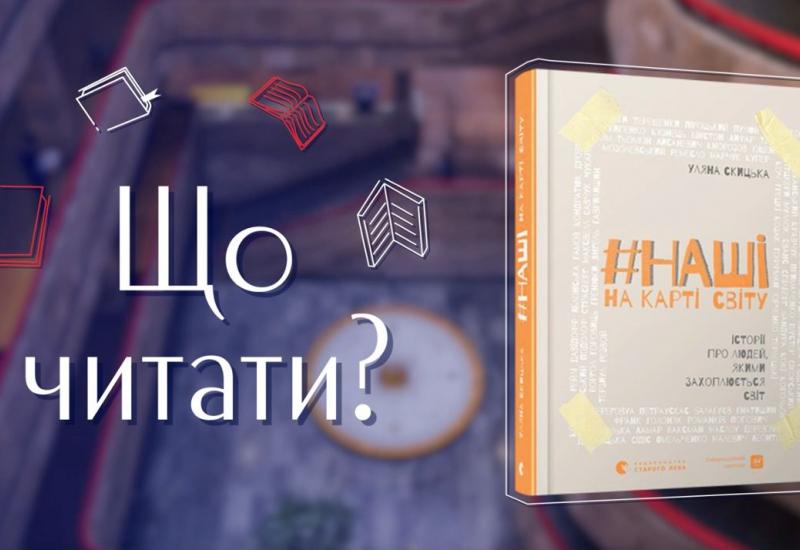 In the What to Read? project students and employees of the university talk about the books that influenced their consciousness.
Myroslava Shchyglynska, the event manager of the Igor Sikorsky Kyiv Polytechnic Institute Library, advises everyone who wants to learn more about Ukrainians to be proud of to read "#OURS on the World Map".
The author of the book tells 80 stories about extraordinary people: Ukrainians by origin or place of birth, which will surely surprise everyone. The heroes of "# OURS on the World Map" are engineers, researchers, scientists, artists, politicians and other famous and completely unknown Ukrainians.