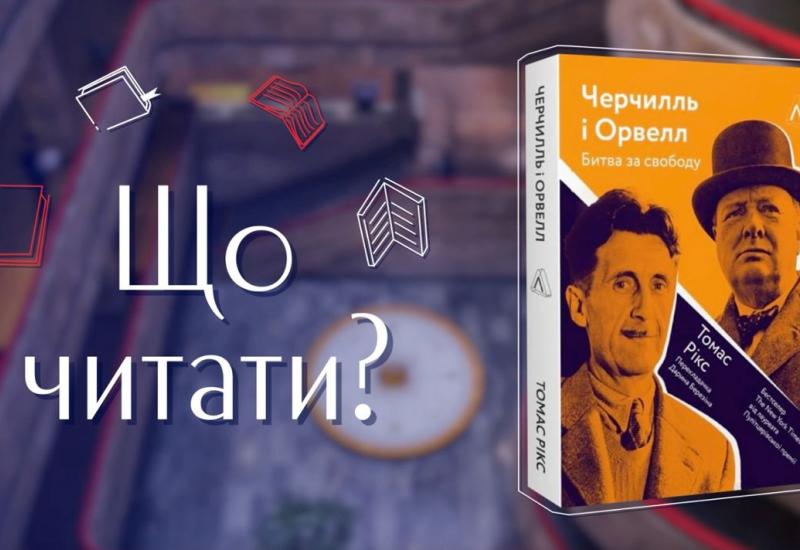 In the What to Read? project students and employees of the university talk about the books that influenced their consciousness.
Oleksandra Rodyhina, PR manager of the library of Igor Sikorsky Kyiv Polytechnic Institute, recommends a book about two extraordinary figures of the 20th century: both the British, Churchill and Orwell.
Everyone has heard of them, but does everyone know their biographies? They have never met, had completely different lifestyles, but they have more in common than it seems at first glance. Thomas E. Ricks described the essence of the phenomenon of Churchill and Orwell's greatness, and their path to recognition.