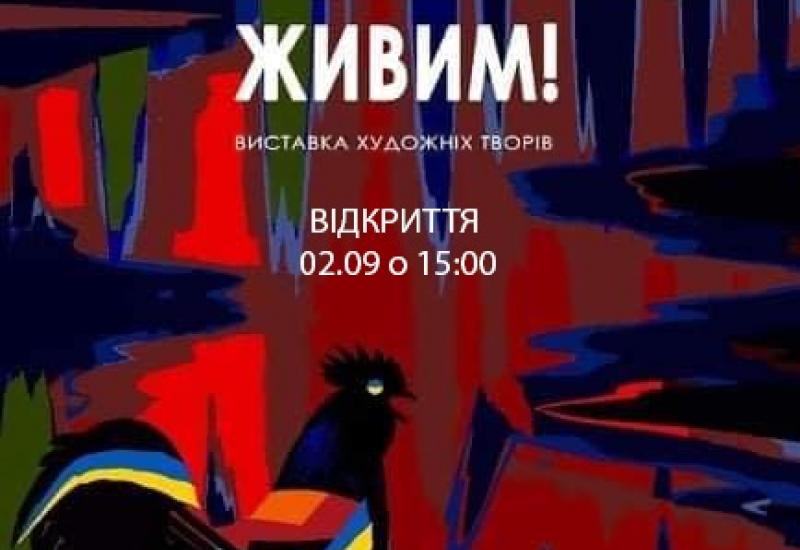 An exhibition of works of art as part of the international art project "Come Back Alive" is opening in the Art Gallery of Cultural Arts Center of Igor Sikorsky Kyiv Polytechnic Institute.
More than 100 artists from Ukraine, Lithuania, Poland, France, and Germany take part in it.
The exhibition will be complemented by the works of satirical draughtsman Serhiy Pozniak.
⏰ When: the exhibition opens on September 2 at 3:00 p.m. and runs through September 5
📌 Where: Cultural Arts Center of Igor Sikorsky Kyiv Polytechnic Institute