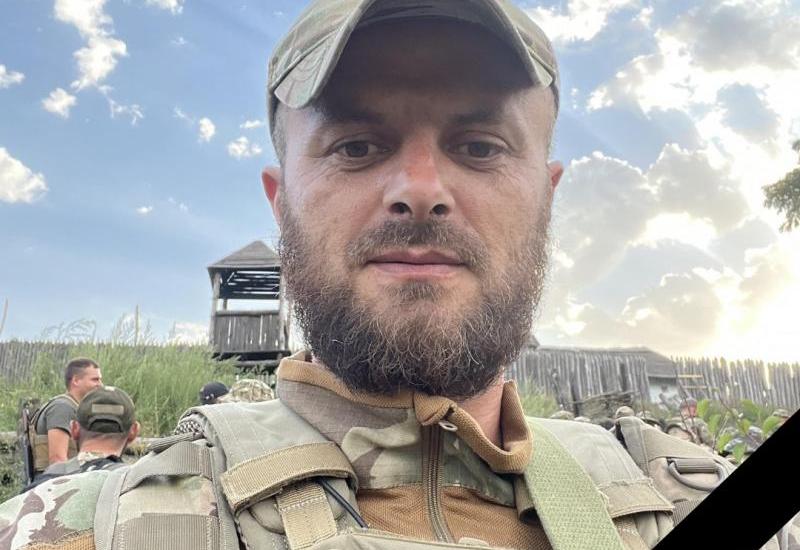 Yuriy graduated from the Faculty of Radio Engineering of Igor Sikorsky Kyiv Polytechnic Institute.
"We remember him as sincere, always smiling, ready to help everyone. He was a real father and an example of manhood and patriotism for his children," his family says about Yuriy.
Yuriy served in Azov from the first days of the full-scale war. He joined as a volunteer.
He died on August 27, 2023, while performing a combat mission in eastern Ukraine.
Yuriy Lyubovytskyi is survived by two sons and a wife who is seven months pregnant.
‼️ You can support the family using the card details: 4441 1144 2502 4658.
Eternal memory to the polytechnician who gave his life for Ukraine.
Igor Sikorsky Kyiv Polytechnic Institute expresses its sincere condolences to the family and friends of the fallen soldier.