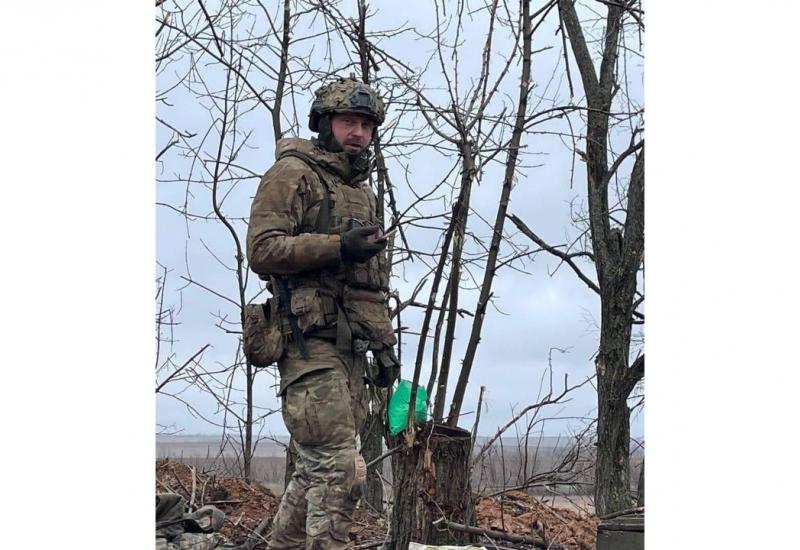 Anton graduated from the FSP in 2015 with a degree in law.
"Anton was a wonderful person, a talented lawyer, a caring son and father. He is survived by a small child! Low bow to his parents for raising a true patriot!" the KPI Faculty of Sociology and Law wrote on its Facebook page.
Anton Klitnyi died on June 25, 2023, while performing a mission near Zaporizhzhia. He was mortally wounded by an enemy bullet.
Eternal memory to the polytechnician who gave his life for his country.
Igor Sikorsky Kyiv Polytechnic Institute expresses its sincere condolences to the family and friends of the deceased soldier.
You can support Anton's family by using the following details:
4149 4393 1878 3457 (Klitna A. I.)