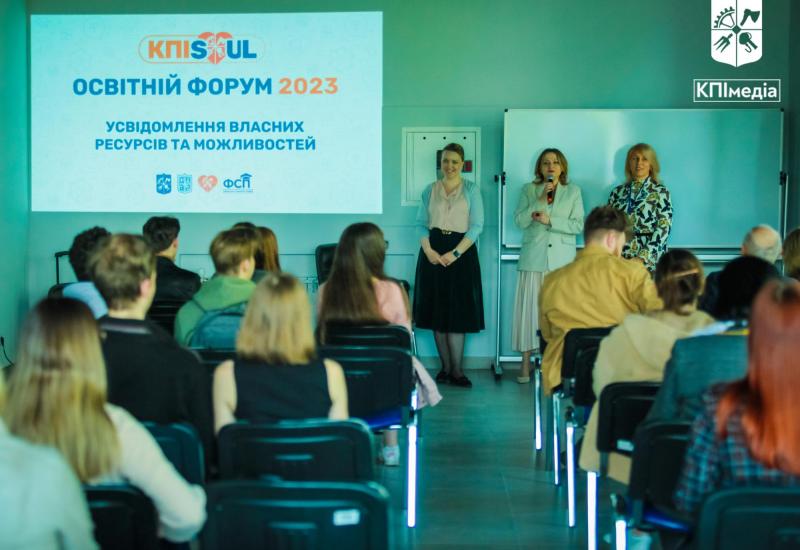 KPI students learned how to become successful, realize themselves in life, overcome loneliness, overcome stress and be in the resource.
The most interesting speakers held lectures, workshops and master classes where students could improve their mental skills and broaden their horizons.
🎥 Watch the video to learn more about restoring internal resources and energy.