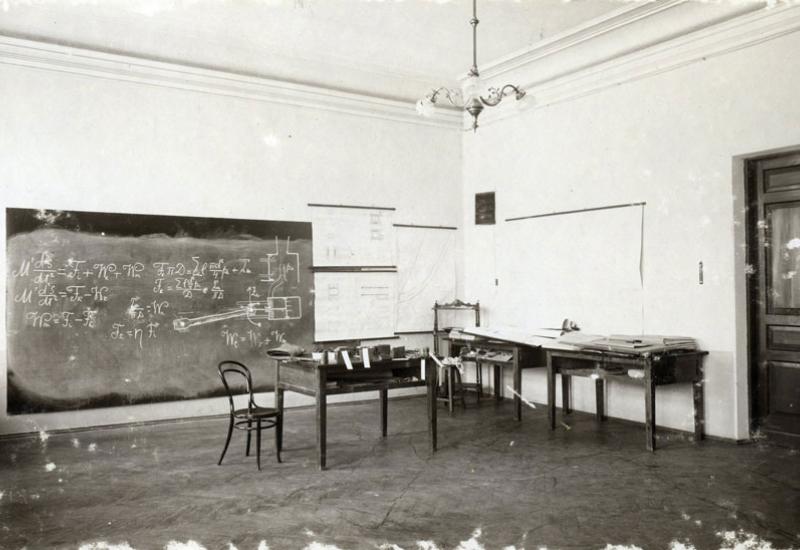 ☑️ Admission-2023
A large-scale university event "Applicant's Day: Feel the KPI" was held, which was attended by about 500 applicants.
The career guidance counseling center started functioning on a permanent basis. It is located in the 16th building of KPI.
The maximum number of applicants for bachelor's and master's programs was officially approved.
Submission of documents for postgraduate studies continues. 311 applicants have already registered.
☑️ Educational process
The results of semester control have been summarized. Lists for expulsion have been drawn up. Over the past week, 176 students have been expelled.
Active work is underway to organize the new academic year. A new schedule is being approved, taking into account the security issue.
We continue to improve distance learning. By July 1, faculties had to submit lists of courses to be taught in person.
On July 1, the registration of electronic offices for bachelors and masters began.
This year, 3,902 KPI students received a bachelor's degree. Among them are 175 students who received a diploma with honors.
☑️ Science
About 700 polytechnics took a course in digitalization from Google.
The XVI International Open Student Programming Olympiad "KPI-OPEN" starts next week.
A modern prosthetics center Research and development will be opened in KPI. The initiative was supported by Ukrainian entrepreneurs and public organizations.
The Ministry of Education and Science will finance the PolyITAN-12U satellite of Igor Sikorsky Kyiv Polytechnic Institute in the amount of UAH 1.5 million.
Igor Sikorsky Kyiv Polytechnic Institute was among the 20 best teams in the competition from the Ministry of Digital Transformation - Drone Hackaton "Anti-Shahed".
☑️ International activities
Kyiv Polytechnic continues to strengthen its ties with leading international alliances. This week, online meetings were held with representatives of CESAER and ATHENA.
☑️ Campus improvement
The shelters are being equipped with first aid kits. They are also provided with protective masks in case of a nuclear threat.
Work is underway to increase the number of places in the campus shelters.